The timeless appeal of Mid-Century Modern (MCM) has made it an integral part of the interior design world. Capturing the iconic design innovations of the 1950s and '60s, MCM living rooms feature a retro fusion of artistry, comfort, and practicality. Clean lines, simplicity, aesthetics, and functionality are critical components that have made mid-century designs more popular than ever. Use these ideas inspired by the mid-century modern designs to add a timeless style to your living room.
Start with Flooring
Flooring makes a significant impact on any space. You should consider whether the floors suit your vision of creating an MCM living room design. Because organic materials play a critical role in modernist designs, many mid-century designers suggest opting for hardwood floors. The finish of real wood floors can be enhanced by adding textures with textiles. Layering a rug to add warmth and spruce up the style is also a great way to modernize the room without you having to break the bank.
Add Statement Pieces
Empty rooms don't exude proper MCM vibes and can make the space feel overwhelming. If you don't know where to start, we recommend taking the plunge with a solo statement piece. Choose the one you love and use it as a reference point to curate the rest of the space as per your liking. Whether it's a retro coffee table, a gorgeous Eames chair, or a chic L-shaped sofa, it's vital to incorporate statement pieces as focal points.
Create Seating Clusters
MCM designs prioritize form and function while emphasizing stylish pieces that promote the dweller's lifestyle. The living room is a space where everyone gathers, so it's important to incorporate thoughtful seating areas that invite people to sit down and comfortably chat the day away. You can arrange custom sofas and chairs around a chic coffee table to invite conversations over snacks and drinks. Or you can add some chairs to the corner of the living room to create a cozy reading nook.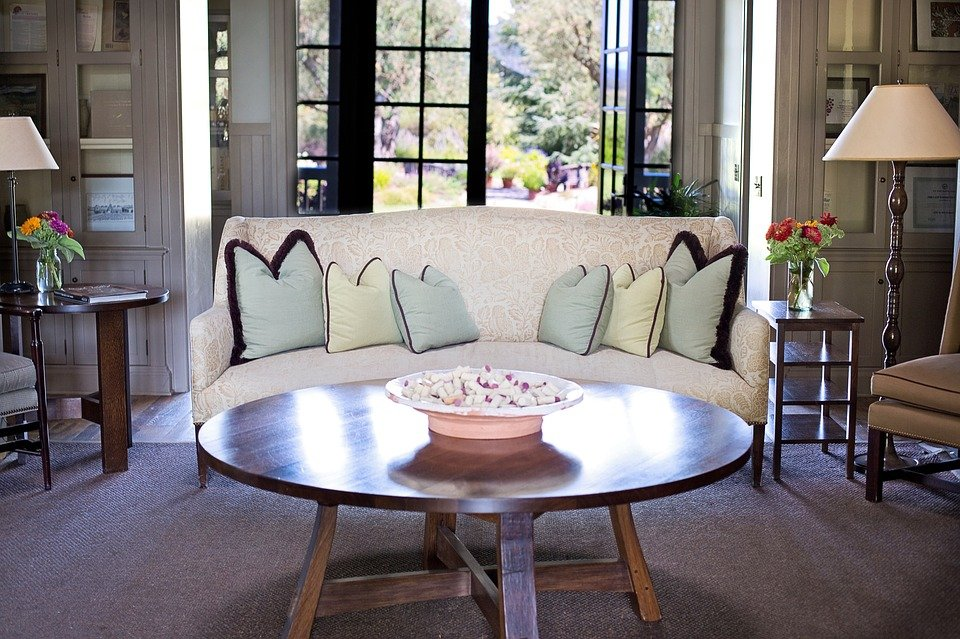 Mix and Match
Above everything else, ensure the space feels homely to you and aptly reflects your style sensibility. Think about all the minimalist, modern, or natural elements that may pair well with your personal style. Organic shapes and scriptural components bring high MSM sophistication and style. But amid all this, don't forget to have fun as you make the room feel comfortable.
Consider adding a mix of materials when incorporating the elements you love the most to create compelling designs that are free of chaos and clutter. You can pair wood accents with metal and fabric upholstery to get the perfect mid-century modern spaces that bring minimalist bits to life while adding a dynamic character to the space.
Keep it Subtle
The exquisiteness of MCM style lies in the fact that it allows incorporating as little or as much as you'd like. Since it's your space, feel free to go all out on the mid-century room décor or furniture inspired by the design movement. Or stick to incorporating a few pieces to add hints of the MCM aesthetic to your preferred style.
Organic materials and colors are fundamental in authentic MCM designs, so you cannot go wrong with the color scheme as long as it incorporates natural hues. Think about adding natural, earthy tones, such as terracotta, olive, or a retro saffron custom sofa to add a pop of color.
Beiges, browns, sage, and many more neutral organic colors work well with this style. However, nature is full of bold colors, such as sunshine yellow or turquoise, both of which are frequently used to accent the MCM look.
Bring the Outdoors Inside
MCM is a style that seeks to establish harmony between the outdoors and the indoors. You can promptly add that harmony by adding certain plants or including organic materials like ceramic, wood, and stone to the space.
Experts recommend keeping windows clutter-free for unobstructed views of the outdoor spaces. You can also use organic materials like linen and jute to blur the lines between both spaces.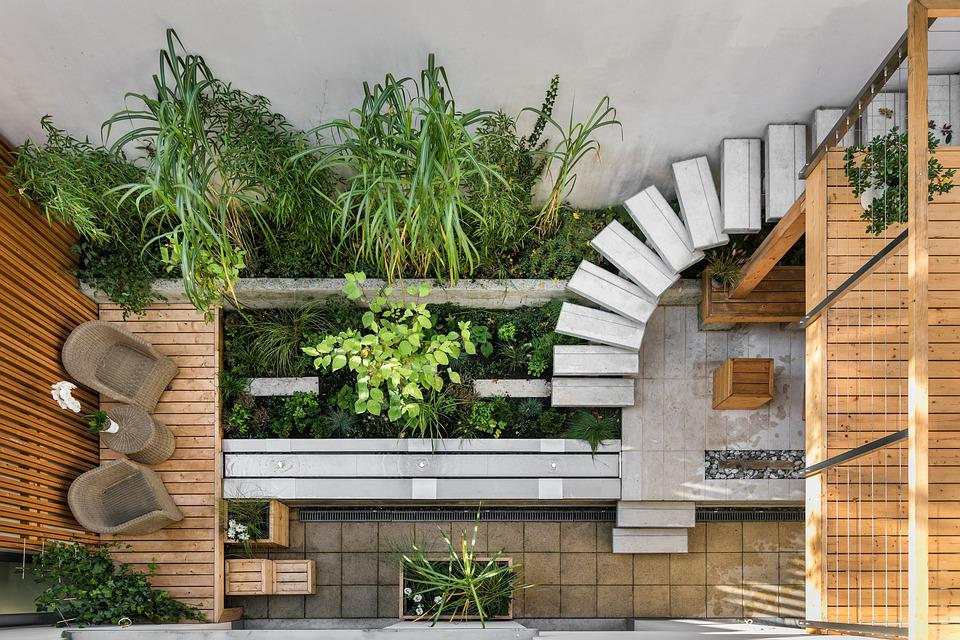 Add Sculptural Table Lamps
Mid-century modern lamps offer more benefits than subtly lighting up the space. You can add intriguing sculptural table lamps that are shaped and styled to spruce up the interiors. You'll likely find lamps ranging from subversive to flamboyant designs to suit every taste. Unusual and eye-catching lamps can add boldness to the room, while minimalistic lamps with a simple artistic flair can help ass serenity to your living room.
Focus on Furniture
The right furniture is key to making any space exude mid-century vibes. Picking out the furniture that suits your overall theme is easy. However, you should focus on bold and large furniture to make it more impact.
The furniture with slightly outward and angled legs that taper toward the bottom are classic mid-century furnishings that look weightless and stylish. Once you've landed a couple of bold furniture pieces, like custom sofas, you can work on balancing the space with smaller items.
Be Clever with Storage
Plenty of storage solutions are needed to attain the minimalist vibe of MCM designs. No matter how meek or ornate the desired aesthetic may be, you'll still need creative storage options to hide away all your bobs and bits. Custom cabinets are especially important for homes with smaller living rooms.
Multi-purpose furniture works particularly well for living rooms because you can hide items without making the space feel cluttered. You can also consider incorporating chic sleeves to keep chaos at bay while showcasing the stunning décor that enhances the overall aesthetics and functionality of your living room.
Ready To Kick Things Off the MCM Way?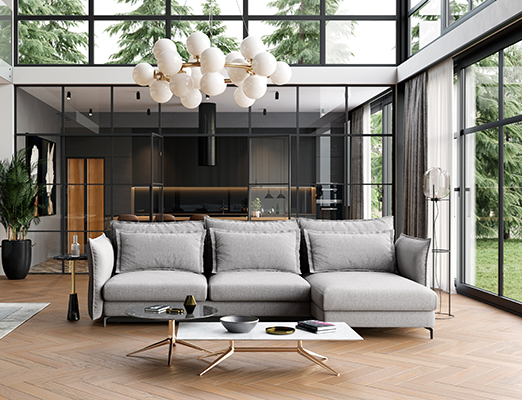 MLL Custom, one of California's top interior design services providers, can help you design the living room of your dreams! Over the years, we've designed many inspirational
kitchen cabinets, custom cabinets, bathroom vanities, cabinets, custom closets, and custom sofas for their homes and offices across California.
When you reach out to us, our team will closely understand your visualization, suggest amendments, if any, and get to work to help you get dreamy outcomes that'll leave you in awe.
If you think it's time for an interior design revamp, check out our interior remodeling services offered exclusively to clients in Hollywood Hills, Manhattan Beach, Beverly Hills, Malibu, Calabasas, and other places in California.