At MLL Custom, our consumers frequently mix numerous design layouts and are often unsure about how to identify their particular interior design style. There are several forms of interior design, and the list is always expanding. Some are hot in fashion, while others are timeless masterpieces. Each style is distinguished by individual furniture, décor, lighting, and accessories that give it its particular appearance.
If you're planning to hire our home interior remodeling services in Malibu, knowing some of the most popular styles can help you realize which types stick out to you and fit your tastes. Whether you're an expert or have no idea what distinguishes design trends like conventional interior design ideas from transitional décor, we set out to provide a comprehensive breakdown of interior design styles.
Traditional Interior Design
Traditional interior design is one of the most well-known styles when it comes to describing interior design varieties. The traditional design takes its cues from 18th and 19th century England and France.
Traditional design features traditional detailing, opulent furniture, and a plethora of accessories. Dark, polished wood, rich color palettes, and a range of textures and curving lines are common features of traditional homes. Uniformity is essential; thus, matching furniture sets are prevalent.
Furniture has extravagant embellishments and materials like velvet, silk, brocade, and linen, which can have a range of patterns and textures, including damask, flowers, stripes, and plaids. Homes with traditional interior designs prefer to add a touch of glam with crystal chandeliers.
If you think a traditional interior design might be too monotonous, try adding objects that speak to your personality and lifestyle while making a statement.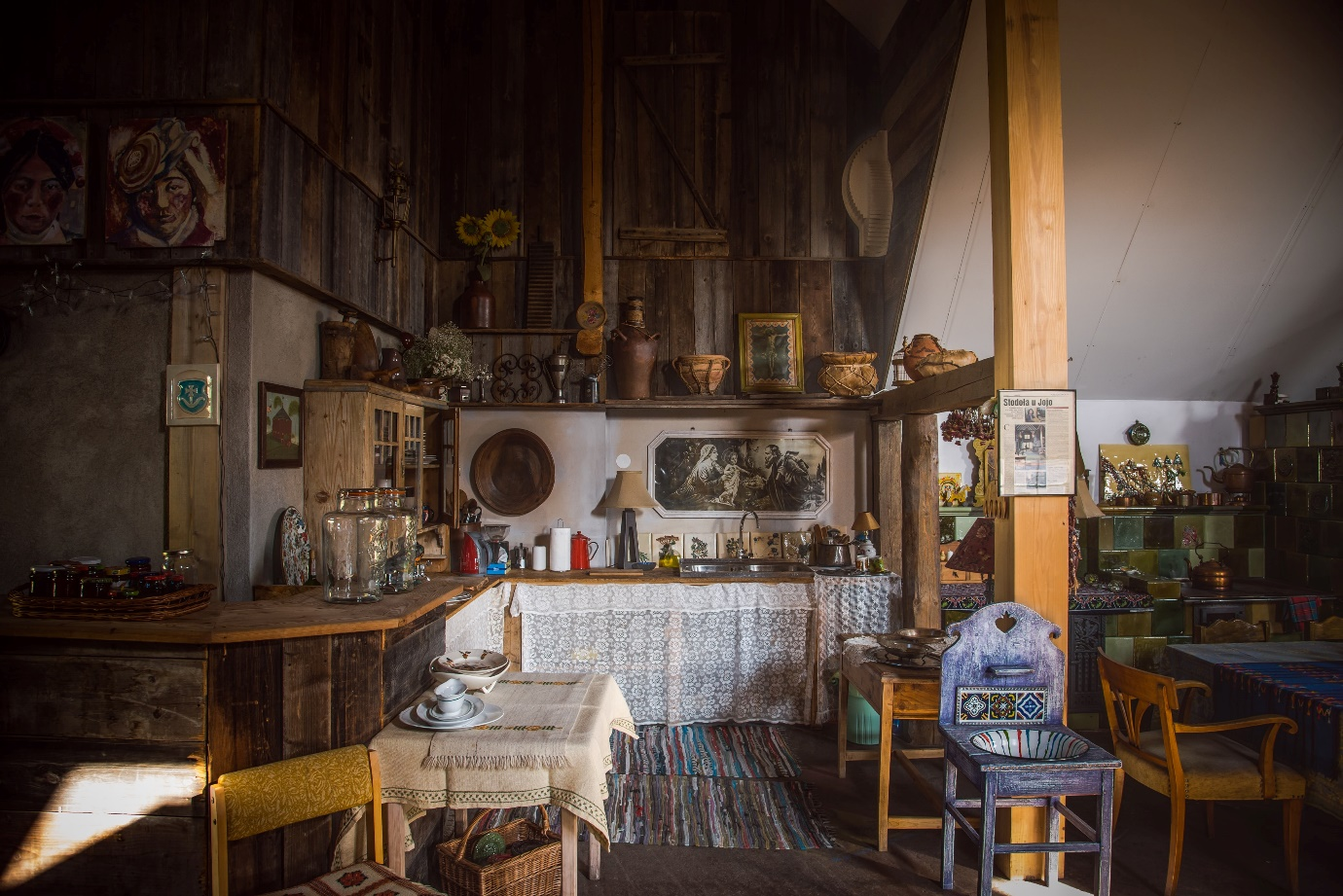 Transitional Interior Design
The transitional interior design integrates many styles to create a timeless aesthetic that is completely distinctive. If a traditional design is a little puffy and modern is too far out of your comfort zone, transitional interior design is for you. Transitional furniture has clean and elegant lines or rounded lines with beautiful carvings. Transitional interiors also reduce accessories to a minimum. It's critical to let the furniture and fabrics speak for themselves. Chairs, tables, and sofas mix elegance and comfort to create an inviting ambience. Graphic patterns and textured materials are used to cover the furniture.
Straight lines with a modern geometric flair are used on wall sconces, pendants, and table lamps. Spruce up your house by using area rugs and toss cushions and blankets.
Modern Interior Design
Modern design refers to a home with clean, sharp lines, a minimal color palette, and the use of materials such as metal, glass, and steel. In a generally neutral setting, it's usual to find brightly colored highlights in art and furniture.
Modern interior design emphasizes minimalism in all elements, including furniture. They tend to avoid knick-knacks in favor of art as the primary decoration.
There is a difference between modern and contemporary. Although they have many similarities, there are a few distinctive characteristics of a modern interior. Modern interior design became popular in the early to mid-twentieth century. Modern design is associated with that period, but contemporary design is ever-changing. Today, modern interior design is a combination of Scandinavian, mid-century modern, and post-modern design.
Contemporary Interior Design
The term "contemporary" refers to something that is currently in use. When it comes to interior design styles, contemporary interior design is the one that is continually developing. Compared to modern designs, contemporary interior design trends offer greater freedom and ultimate luxury because modern is generally defined by geometric, graphic lines and a distinct "modern" perspective. This one-of-a-kind interior design style incorporates elements from numerous time periods to create an environment that will endure a lifetime.
A contemporary interior design area is clean and minimalistic. To create a unique and distinct living space with a contemporary interior design, you may get creative with decorations on walls and windows and prefer open layouts. Contemporary designs often use metal and glass because of their light-reflecting characteristics.
Exposed legs and clean lines are typical of contemporary furniture, giving it a light and airy vibe. This aesthetic is the ultimate mash-up of interior design styles. On top of that, neutral color palettes with textured materials are the most typical for contemporary design.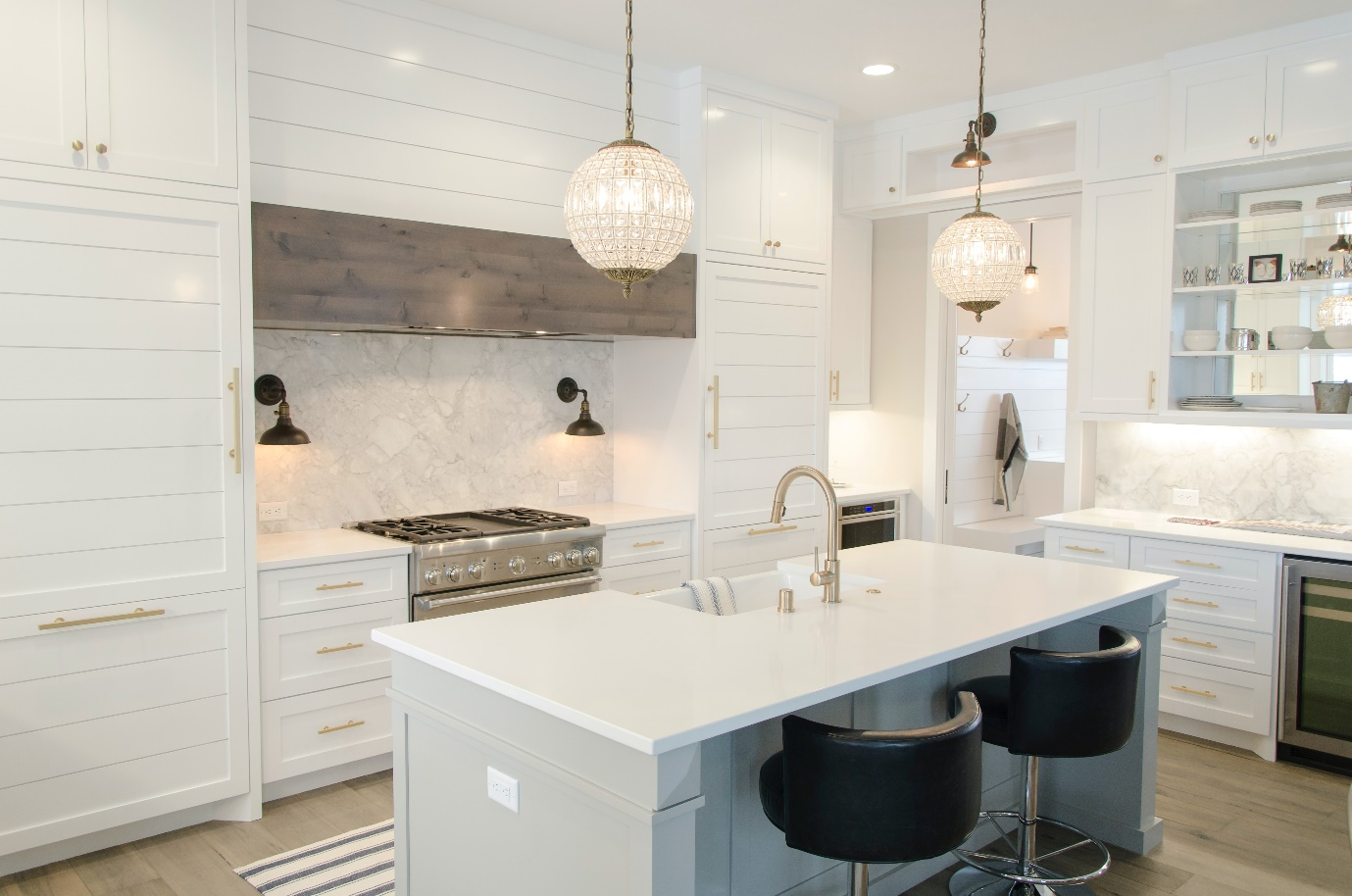 Minimalist Interior Design
Minimalist interior design is one of the most up-to-date and modern interior design ideas to explore. Minimalist interior designs focus on simplicity and elegance, as well as a subtle touch with exquisite comfort and utility. The idea is to keep rooms simple, with printless fabrications and multi-functional décor for a no-fuss, clean beauty.
A minimalist interior design aims to populate a room with the barest of requirements but nonetheless offers a dynamic sense of character.
While minimalist designs highlight basic shapes, clear lines, and simple finishes, just like contemporary interior designs, it focuses on the notion that less is more and adore negative or empty spaces. Functionality is the most important design feature because of the less is more attitude.
Minimalist rooms are neutral in color, but primary colors are frequently used to accent walls and highlight certain areas or house features. These designs don't rely much on patterns. However, an eye-catching texture is essential. Storage is also an important consideration in minimalist home design.
Hire the Best Home Interior Remodelling Services in Malibu
We hope you have already picked up the interior design from above that best describes your personality and lifestyle. Time to execute it to perfection! Our home interior remodeling services in Hollywood Hills, Manhattan Beach, Beverly Hills, and Calabasas are among the best in Malibu. Choose from our range of interior components, including custom-made sofas, kitchen cabinets, custom cabinets, bathroom vanities, and cabinets, and give a new life to your home.
Reach out to us to learn more about our home interior remodeling services in Malibu, CA.