Most homeowners in Glendale believe that getting designer furniture means spending thousands of dollars. While that is true for most brands, it's not true for all.
Your dream home is possible even if you're on a budget. Many interior designers in Glendale help clients curate budget homes with top-notch interior design solutions, including modular furniture.
In this guide, we'll go over how you can also create a home design that's modern yet comfortable. Read on to learn how you should go about choosing home interior remodeling services in Glendale.
What Is Modular Furniture?
Modular furniture is all the rage these days. It's not just popular for home furnishing but also office spaces as it's optimal for smaller rooms. It's flexible, and homeowners in Glendale can easily manipulate it to suit their style and space.
You can find a range of styles, including custom sofas, side tables, bookcases, outdoor furniture, footstools, and so much more. It has effectively replaced traditional furniture. To find modular furniture at competitive rates, you will need a baseline design or aesthetic.
The first step is to choose a manufacturer. Next, you can add or subtract components, so everything matches your home's layout. The great thing about modular furniture is once you bring it home, you can continue to change the pieces or design to figure out what you want.
So to summarise, modular furniture is custom furniture that is extraordinarily versatile and can adapt easily to meet your home interior needs. Whether you want to customize your living room, bedroom, bathroom, closet, or office space—it's ideal for everyone.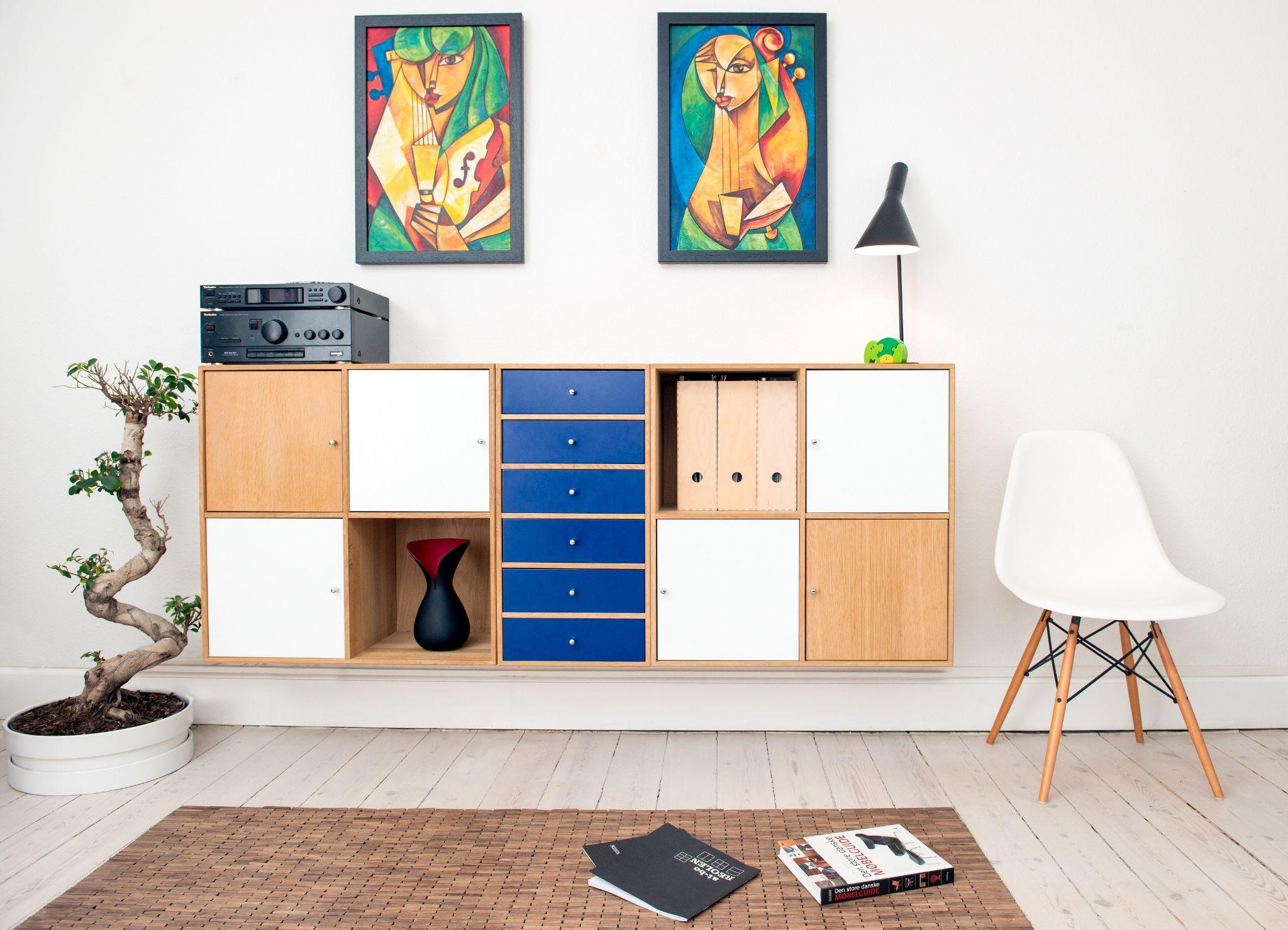 Benefits of Modular Furniture For Your Home
As we mentioned, modular furniture is infinitely versatile and can become a part of any home. You can customize everything and adjust its components or sections, so everything looks cohesive and fits your space. Even when you want to change things up, you can easily do that.
For example, you can buy a modular couch or loveseat. If your living room is small, a smaller one would be perfect. If you want to shift it to a bigger space, you can easily add more blocks or seats and make it into a full-size seating arrangement. You can also break larger sofas or couches into smaller, separate armchairs so they can fit in small spaces.
If you're into the minimalism trend, modular furniture is ideal for you. If you move often and don't want to get into the hassle of buying or selling furniture, you won't have to, thanks to your existing pieces.
When you move into a new home, you can play around with the design and your existing furniture. A new home means a fresh start—your modular furniture pieces can also refresh the interior design. Regardless of the house size or room you choose, each furniture piece will fit in perfectly.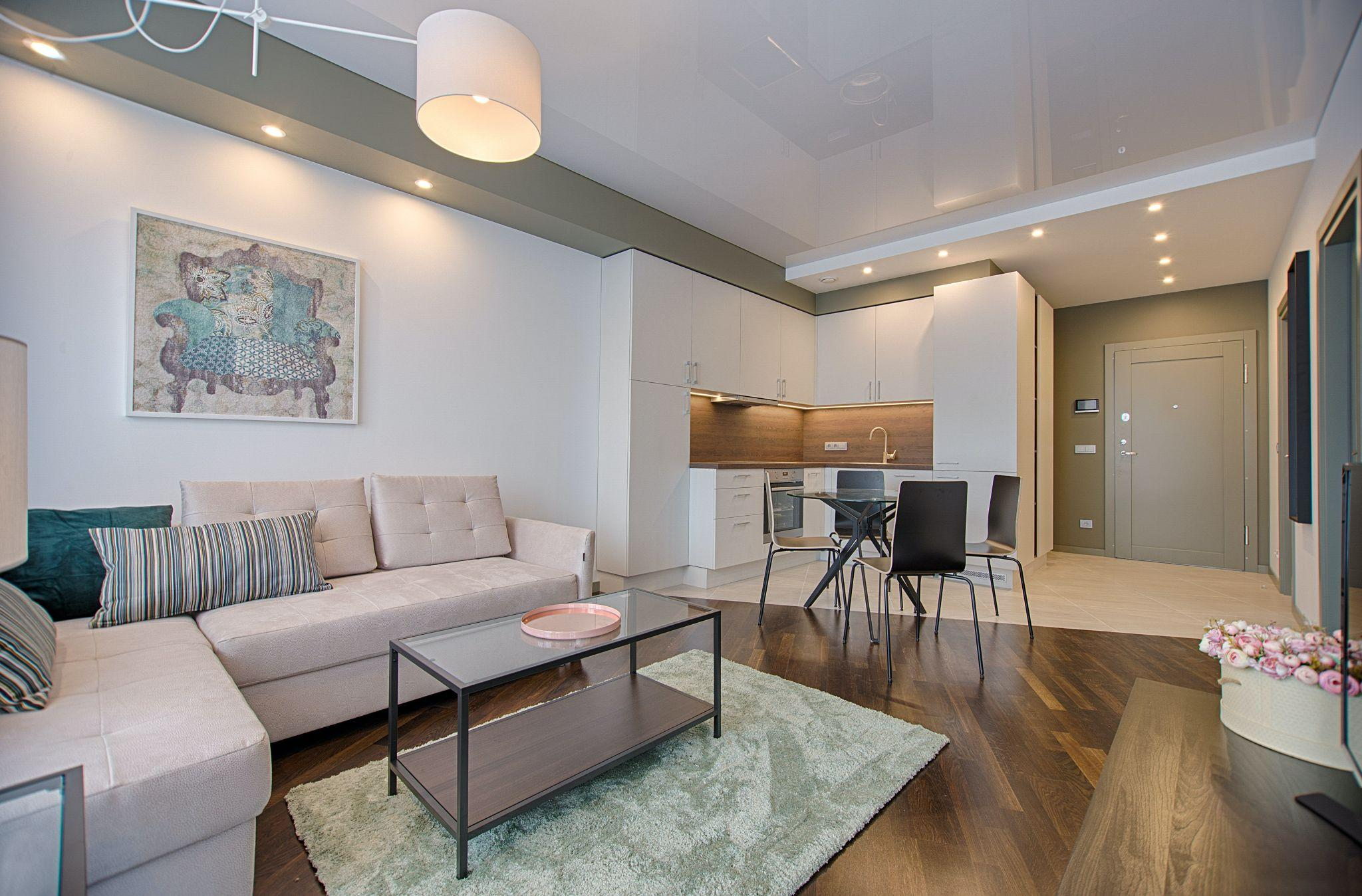 What to Look For In an Interior Design Company In Glendale
When searching for a furniture company offering interior design services in Glendale, here are the things you should be on the lookout for.
Quality Checks
A good company will ensure timely quality checks for all your interiors and modular furniture. The company's carpenters or manufacturers will ensure that each piece of furniture is well-built and structurally sound.
Homeowners aren't usually aware of how essential quality checks are throughout the manufacturing process. Long-lasting, durable furniture has to undergo several tests, including moisture level checks and strength tests.
Checking the Precision
You have to look at the designer's precision when you're choosing an interior design company. Custom sofas, tables, and other furniture need to be manufactured with a high level of precision. Premium quality custom furniture means a unique barcode for each piece.
Quality of Hardware Material
When you work with a manufacturing company that offers interior design services, make sure you check the quality of the hardware material being used. The warranty also plays a part in your decision. If you're choosing cabinet makers or closet designers in Glendale, make sure you check their work and test the quality of their hinges, wire baskets, drawers, and channels.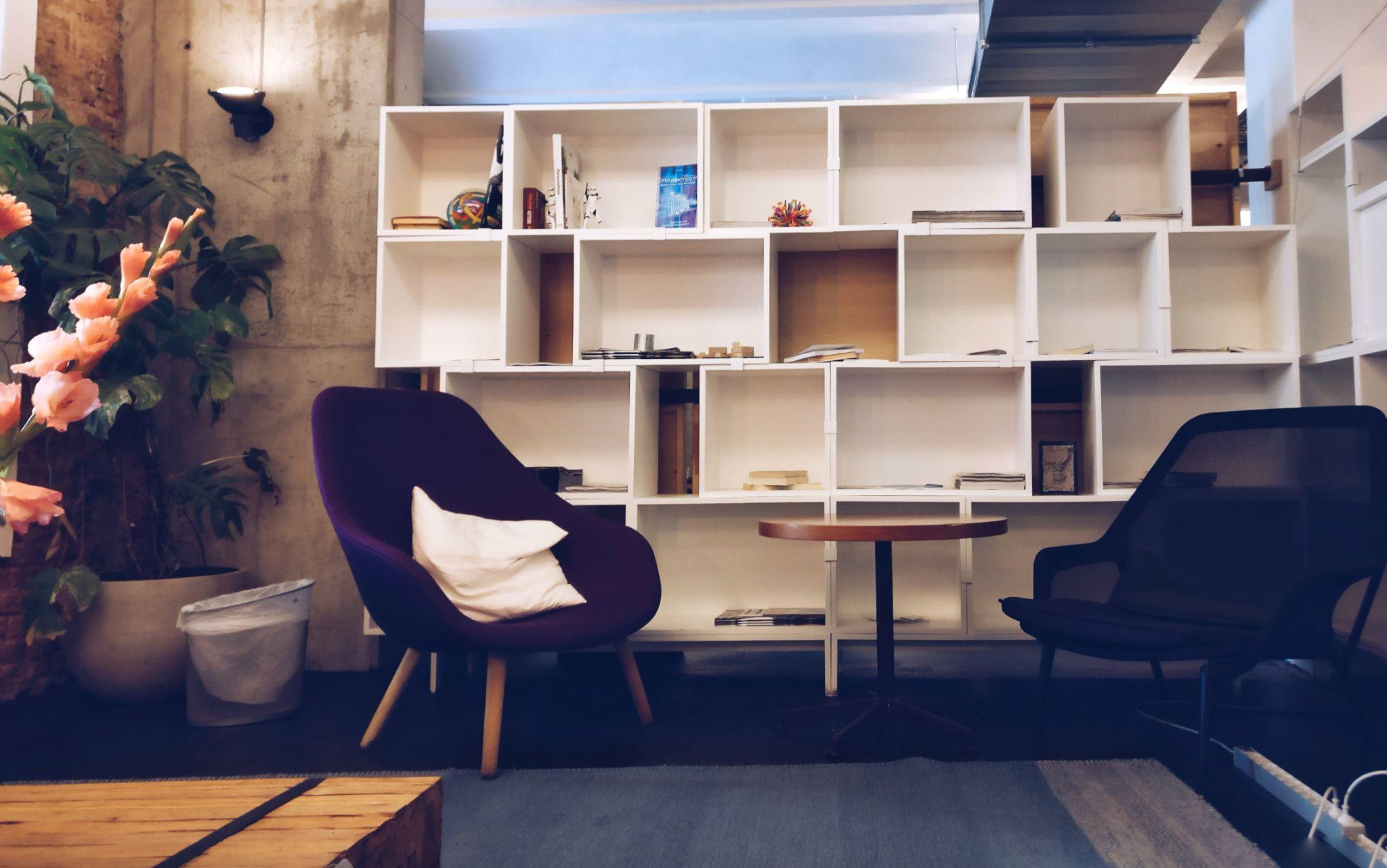 What Makes Our Interior Design Services and Modular Furniture the Best?
At MLL Custom, we use advanced technology at our manufacturing facility in Poland. We have put years of research into everything we do and have perfected our technology to curate modular interiors which last for a long time. Our technologies have helped us achieve excellence.
We bring you designer furniture at competitive rates. Bringing your vision to life is all we're about. For client satisfaction, we offer 3D renderings of your custom pieces so you can visualize your space before committing to anything.
Working with MLL Custom
When you start working with MLL Custom, we'll first ask you for your budget. Like all design companies, we have our policies and will charge accordingly. However, we'll guide you about our costs and the work that'll go into designing your furniture.
You can have a meeting with our interior designers in Glendale. You can discuss ideas, generate references, and discuss what you want in detail. Our designers will also have a few ideas to share with you, and because of their experience, they can help you perfect your vision.
Once you have discussed everything, you can compare our services with other top companies in the business. From the ideas to the cost, everything will be in front of you. Just remember— cheap doesn't mean better.
Lastly, you can finalize everything with our designers and specify everything so we can build a contract. You will be kept in the loop about everything, and we won't go ahead with anything until we have your approval.
Get Started With MLL Custom
We offer a range of interior design services in Glendale, Hollywood Hills, Sherman Oaks, Beverly Hills, Malibu, Calabasas, and various other locations in California. Our manufacturers can help you design custom kitchen cabinets, custom sofas, bathroom vanities, and custom closets.
Reach out to us to request a quote.