When finding the right sofa for your family living room, there are various factors that you have to consider. It's an investment, and you need to get it right. Your living room sofa will take up significant floor space. So, you must consider its size, shape, color, style, and versatility.
For a complete interior design, you need the right sofa. It's an important aspect of your living room, your main social space. Size is the most important factor. However, you also have to ensure the sofa you choose complements the features or details of your room.
If your sofa is too large and boring, it will take away from the beauty of your room. A sofa that is too small will not serve its purpose, and you will be replacing it shortly. In this blog, we'll guide you on choosing the right sofa. Once you're done reading, you can head over to MLL Custom for custom sofas in Calabasas.
Getting the Proportions Right
When it comes to size, the best approach is to pick a sofa that's around two-thirds of the largest wall's length. This rule will help you choose the right size and accommodate as many people as possible.
However, if you don't require a sofa that's two-thirds of the wall's length, you can go for a smaller size. If there isn't any need for extra seating, you can get two smaller sofas. It's all up to you— just ensure your sofa doesn't look out of place in the living room.
Consider the Sofa Depth
When considering a sofa's length, be aware of its depth as well. There are different sofa shapes: you can choose a slouchy, modern sofa or an upright, traditional sofa. It depends on your sofa's dimensions. If you're getting custom sofas made, you can discuss this with the manufacturer.
Think of the Sofa's Purpose
If your family uses the living room for sitting occasionally and watching movies on TV, you would require a sofa with footstools that can be easily moved aside. U-shaped sofas are perfect for this setting, and MLL Custom's Hollywood Hills can make one for you.
If your living room is only for entertaining guests and visitors, you can get two custom sofas and place them so they face each other. It makes the room's setting more sociable, and you won't have to buy a large sofa. If you're looking for a recommendation, L-shaped sofas work great.
Choosing the Sofa's Shape
As we mentioned, your sofa's purpose will also determine the sofa's size and shape. If the living room has a low ceiling, you can choose a lower height for your sofa's back. It will create more space and give the illusion of a spacious room. Depending on the furniture in your room, you can also choose a higher-backed sofa. Sofas with soft curves are also great for living rooms.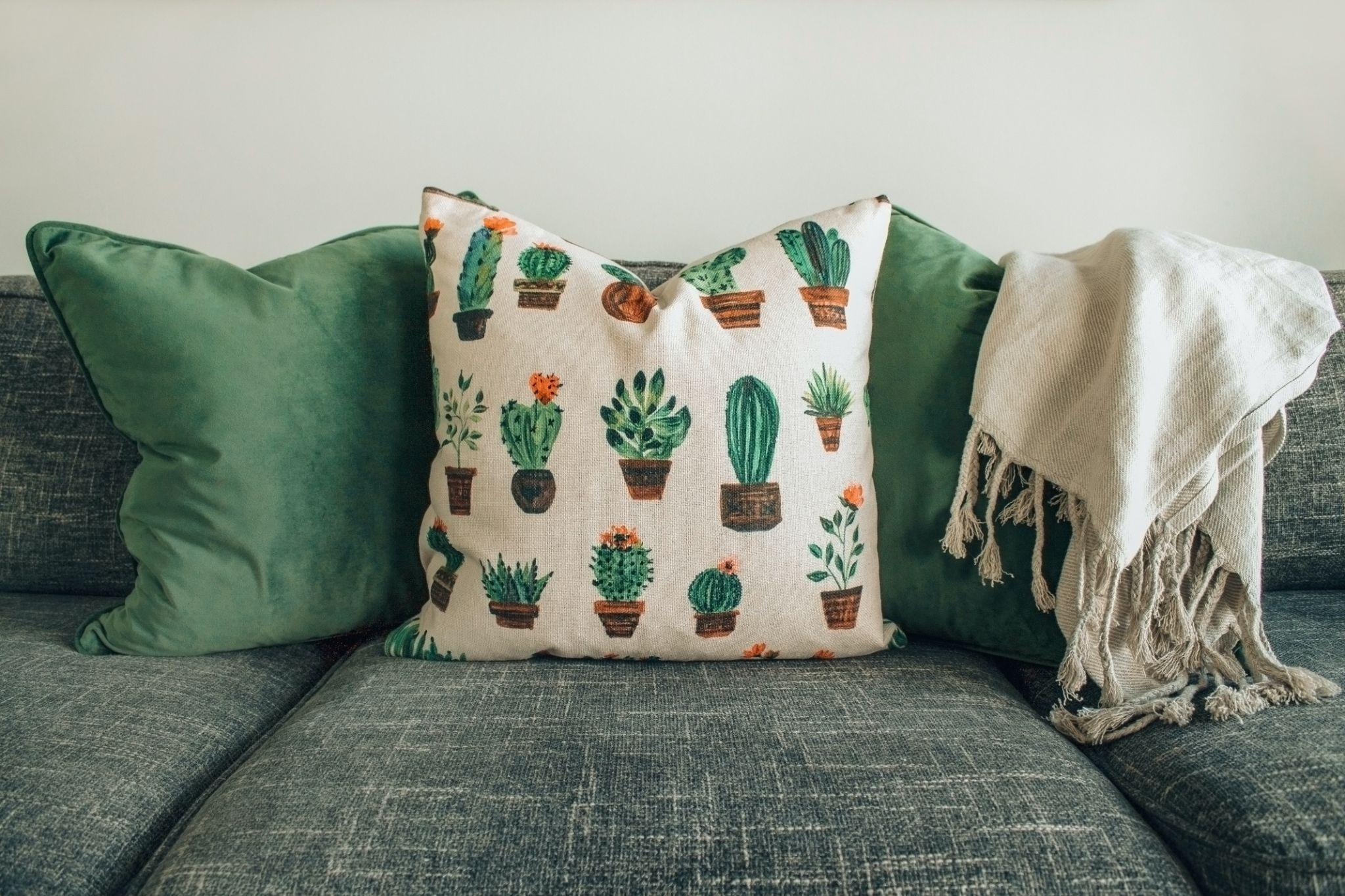 Be Careful with the Color
Choosing a sofa that goes with the room's overall color palette is essential. How it looks is important as it will impact the living room's interior design. You don't want a sofa that looks pale or dull if you have white or grey walls. If your living room is filled with warmer colors and wooden furniture, you can choose a muted neutral color for your sofa.
Complementing the Wall Décor
For your living room's interior to look cohesive, each element needs to complement one another. Even if you're going with minimalism or modern décor, you can't select a completely different sofa. If you have warm decor pieces, you can choose a white, gray, or beige-colored sofa.
Choosing the Right Material
Your sofa's fabric will determine how comfortable the seat is. You need to pick the best material which offers a diverse color range and various styles. If you want a low-maintenance sofa, go with a leather sofa. It will last you for years and is easy to clean. You can find a variety of shades, and your leather will match any living room design and decor.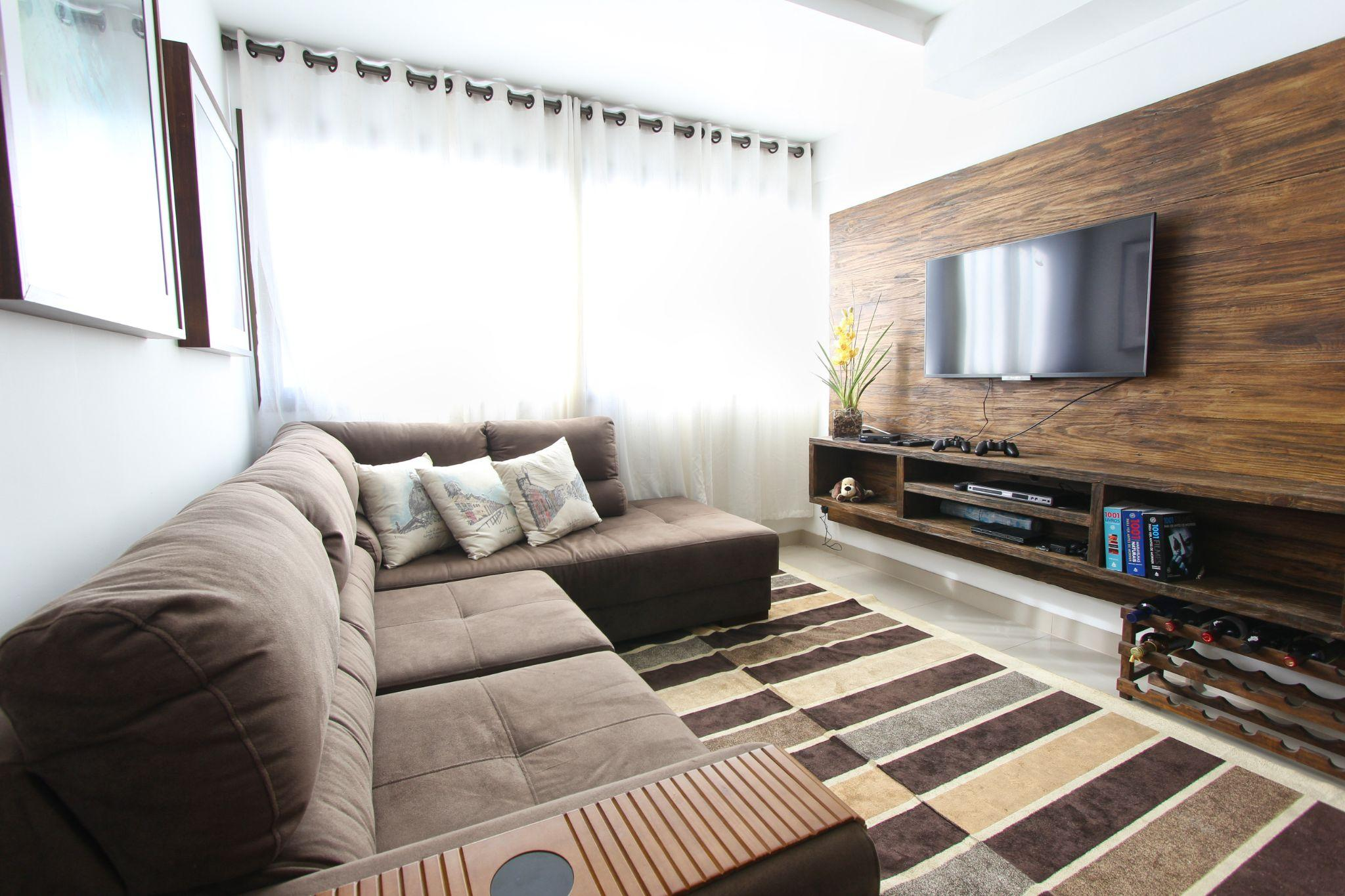 Testing the Sofa's Arms
Always make sure to test your sofa's arms. Even if you're getting a custom sofa made, it needs to be of good quality and sturdy enough. Tight arms will extend the lifespan of your sofa, and if you're buying a set, you can test it out at the store. Additionally, your sofa's arms also have a purpose. If you choose an L-shaped, you can skip the arms, as most people don't prefer that.
Consider Your Budget
If you have set aside a budget for redecorating your living room, make sure you buy a sofa first. You don't need a big budget for your sofa set. Buying high-quality furniture pieces doesn't mean you need expensive items. You simply need to do your research, figure out what's important to you in a sofa, and then stick to the budget you have set.
There are various designers on the market, including MLL Custom, who are offering affordable designer furniture at amazing rates. You can also do thorough market research and shop around a little bit to find the perfect modern sofa which fits your budget.
MLL Custom's Sofas
At MLL Custom, we offer comprehensive home interior remodeling services in CA. You can check us out today and go through our collection to learn what we're about. We help you curate a luxury home with affordable designer furniture pieces. With our custom sofas, your living will reflect your personality and lifestyle.
We offer a range of interior design services in Sherman Oaks, Hollywood Hills, Manhattan Beach, Beverly Hills, Malibu, Calabasas, and various other locations in California. You can also hire us for custom kitchen cabinets, bathroom vanities, and custom closets which can spruce up your home interiors.
We're bringing you designer, made-to-order furniture at competitive rates so you can transform your home. If you want to transform your living room, you can discuss your vision with our manufacturers and designers.
Reach out to us to request a quote.