A house is a homeowner's sanctuary and safe space. One element that contributes to this process is the interior design and overall decor of the house. Home design trends are always subject to changes. However, it depends on your choice as a homeowner and the way you make your favorite home interior trends work for multiple years due to their versatility and adaptability.
Fortunately, we're living in a time where there are extensive home design trends to choose from for everyone. From traditional home interior trends to modern trends from the Tiny House Movement, there's something in store for everyone. With the right interior design services, you can go for the most efficient design options that won't go out of style anytime soon. Here are a few interior design and decor trends you should consider adopting for your house.
Open Shelving
Storage has always been the primary need of a house in every decade. However, the trends and practices to make storage more efficient, modern, and accessible have changed. Today, one of the best ways to incorporate storage into a house's interior design is through open shelving. This usually refers to the installation of open-ended concrete shelves attached to the walls of a house's living room to store items, display artwork, and place souvenirs from your travel experiences.
Regardless of your house's color palette and overall theme, the trend of open shelving is relevant to any home design. It's one of the reasons we're sure that this is one trend that you won't regret hopping on in the next five years.
You can use the open shelving of your house to bring the much-needed sentimental value your house needs to feel like home. From being the ultimate place for antique pieces to offering substantial space for family photographs, you can always effortlessly bring warmth to your house's spaces with open shelves that match your wall and ceiling colors.
Paneling with Wooden Walls
A house's interior design will never work unless you take all the steps to make it look finished, clean, comfortable, and complete. One element that works miraculously for homeowners looking to meet this goal is wood. There's always at least one room in a house that lacks the essence you need for it to look cozy and comfortable. Fortunately, wood paneling is one of the best ways to bring much-needed serenity to a house's atmosphere.
Wooden wall paneling comes with its share of functional and aesthetic benefits. Apart from giving your house a homey atmosphere, this wall instantly prevents the need for putting up additional decor items or colors on your house's drywall. It's because the wooden wall is enough to give your room the color, texture, and accentuation it needs to stand out.
You can choose to make the best use of this trend for the master bedroom, study, home office, living room, or even the kitchen if it has additional space. However, remember to work with the right home remodeling company to determine the right wood choices for your home.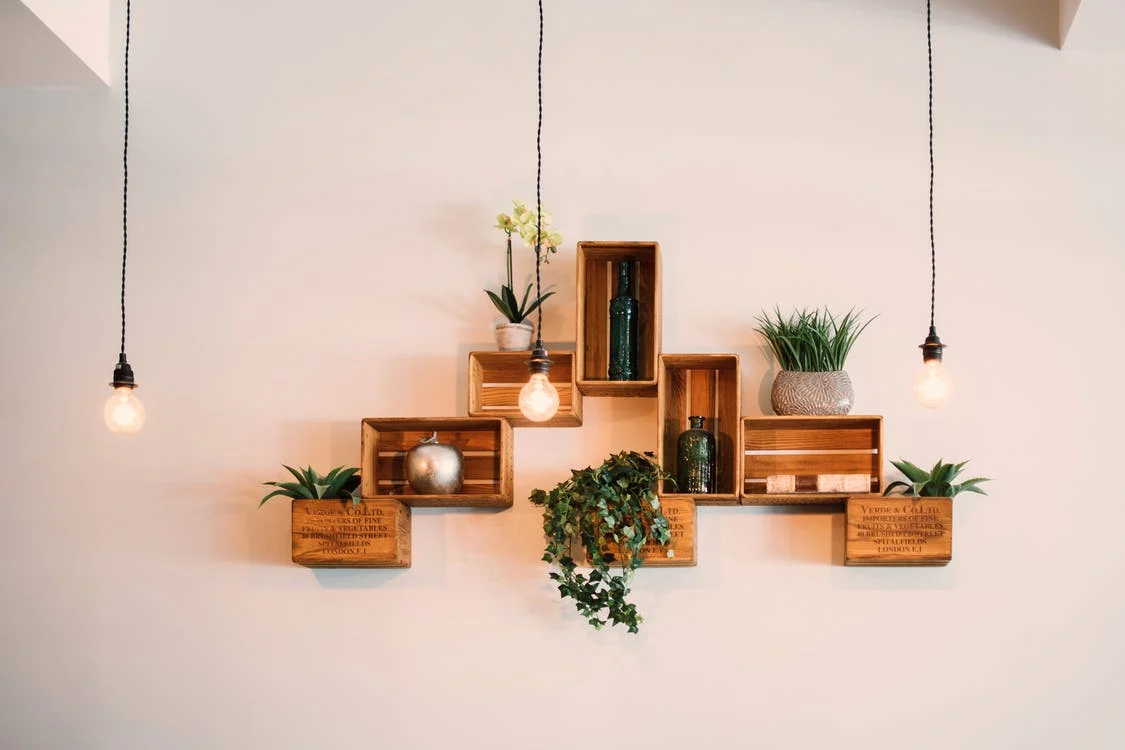 Neutral Tones for Spacious Interiors
If you take a closer look at popular celebrity homes like French Montana's Los Angeles mansion or Kanye West's Beverley Hills bungalow, you'll see how almost everyone enjoys their house's neutral tones. It's because they bring a sense of warmth and peace they offer without taking up much space.
Neutral tones indeed have the power to make any home design look more spacious and breathable. Therefore, if you're looking to achieve a home design that represents peace, quiet, and freshness, go for neutral-toned walls, floors, and ceilings. Some colors to consider include cream, white, grey, beige, and light brown.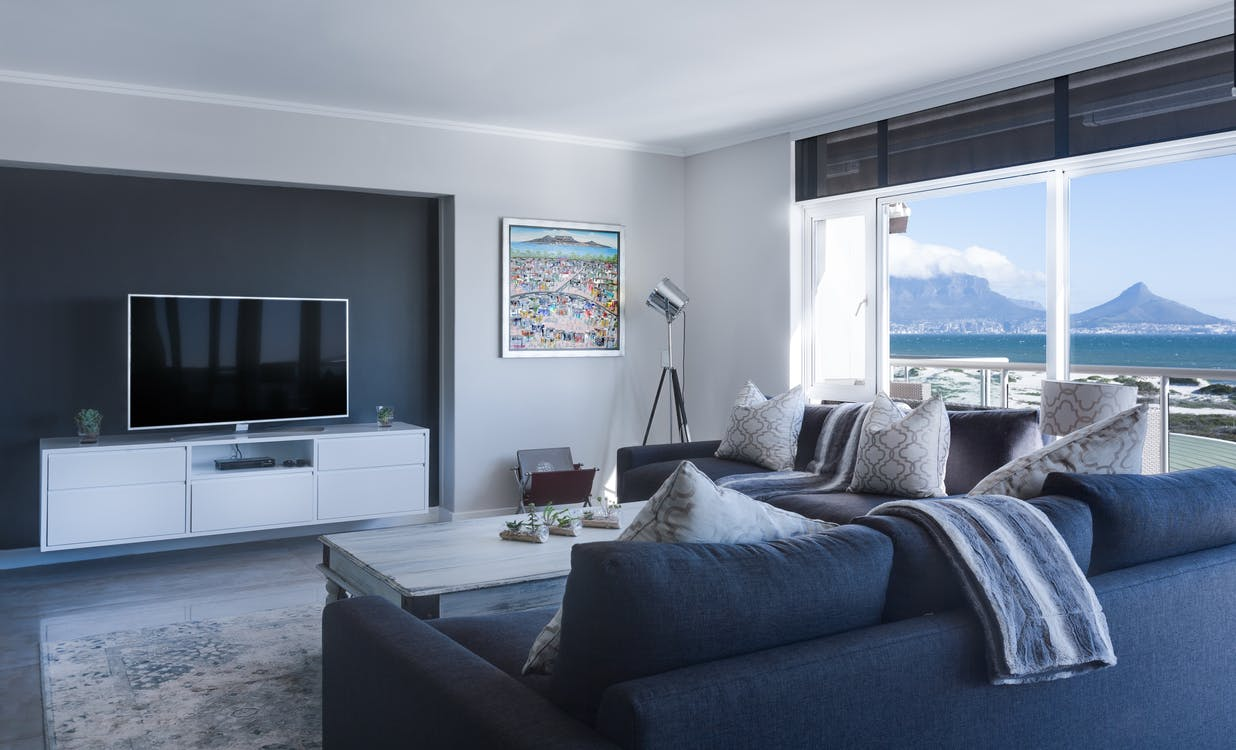 Matte Black Cabinets
Another popular home design trend that's here to stay is that of matte black kitchen cabinets. Unlike traditional kitchen cabinets, these cabinets are the perfect way to add style and sophistication to the kitchen without having to invest in a full-blown kitchen renovation.
These custom cabinets, when installed altogether, give an illusion of a large accent wall in the kitchen, offering maximum functionality and elegance that you wouldn't want to miss out on. Click here to see a similar cabinet design.
L-Shaped Sofas
If you're struggling to determine the right seating options for your living room, you can never go wrong with an L-shaped sofa. Whether you want to compartmentalize your living room, add more texture to it, create sections for intimate conversation, or make your space perfect for social gatherings, L-shaped sofas are an excellent choice for many homeowners these days.
Remember to work with the right interior design service company to choose your house's sofas and place them according to the purpose you're getting them for.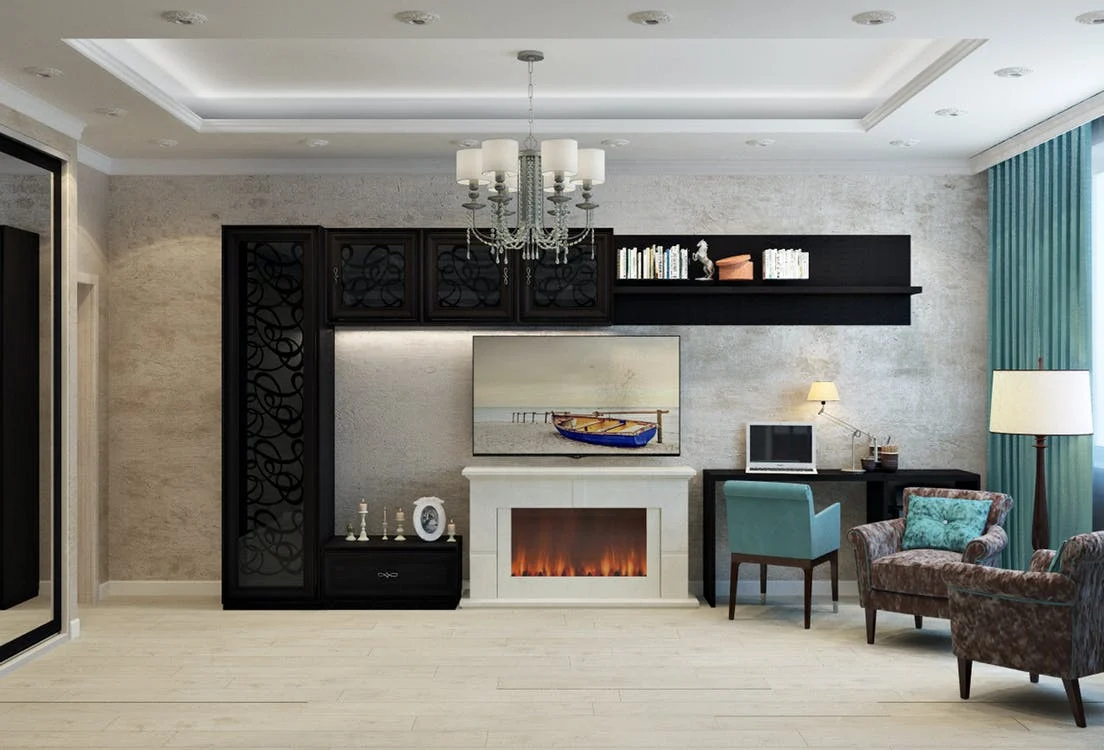 A house's decor and interior design is an incredibly personal choice. While some people like to keep it minimal and breathable, others love to go overboard with their aesthetic choices. It's true how your house's decor and design represent you as a person and a homeowner. Thankfully, there's a home interior trend for everyone out there, making it easy for homeowners to adopt one that fits their vision the most. If you're looking for the most viable ways of hopping on one of the interior design trends discussed above, feel free to do so by choosing our interior design services at MLL Custom Cabinetry & Furniture.
You can now count on us as your ultimate interior remodeling company to design, remodel, and refurbish your home. We're known for our experience and knowledge of interior spaces and what it takes to bring them to life with our interior remodeling services, custom sofas, including L-shaped and U-shaped sofas, custom bathroom vanities, and more. Check out our products and services, or contact us to learn more today!