When it comes to designing your home, you have to be mindful of the budget. You have to pick the most comfortable furniture, the right fittings, the latest appliances, and several other things which will make your home functional and luxurious.
For a luxury interior design, you don't always have to go for expensive pieces or updates. You can slowly start curating a home that not only reflects your personality and taste but also looks elegant and cozy.
In this guide, we'll go over ways you can create a luxury interior design on a budget. These tips are budget-friendly and won't break your bank. If you're looking for affordable interior remodeling services in Hollywood Hills, visit us at MLL Custom.
Create Impact with Paint
When you want to create immediate impact without spending too much, repainting your walls, cabinets, and doors is a great option. There are many clever painting tricks you can use to add pops of color to any room.
It's an affordable way to add an instant luxurious effect. Rich neutral colors or dramatic color schemes work well in any smaller room. You don't need more space to add some drama. Go for bolder colors, even in intimate spaces.
You can look for trending shades like periwinkle blue or light green. Choose a bold color for the trim so it can contrast with your otherwise plain walls. To create a cohesive look, you can use the same color for other pieces in your room.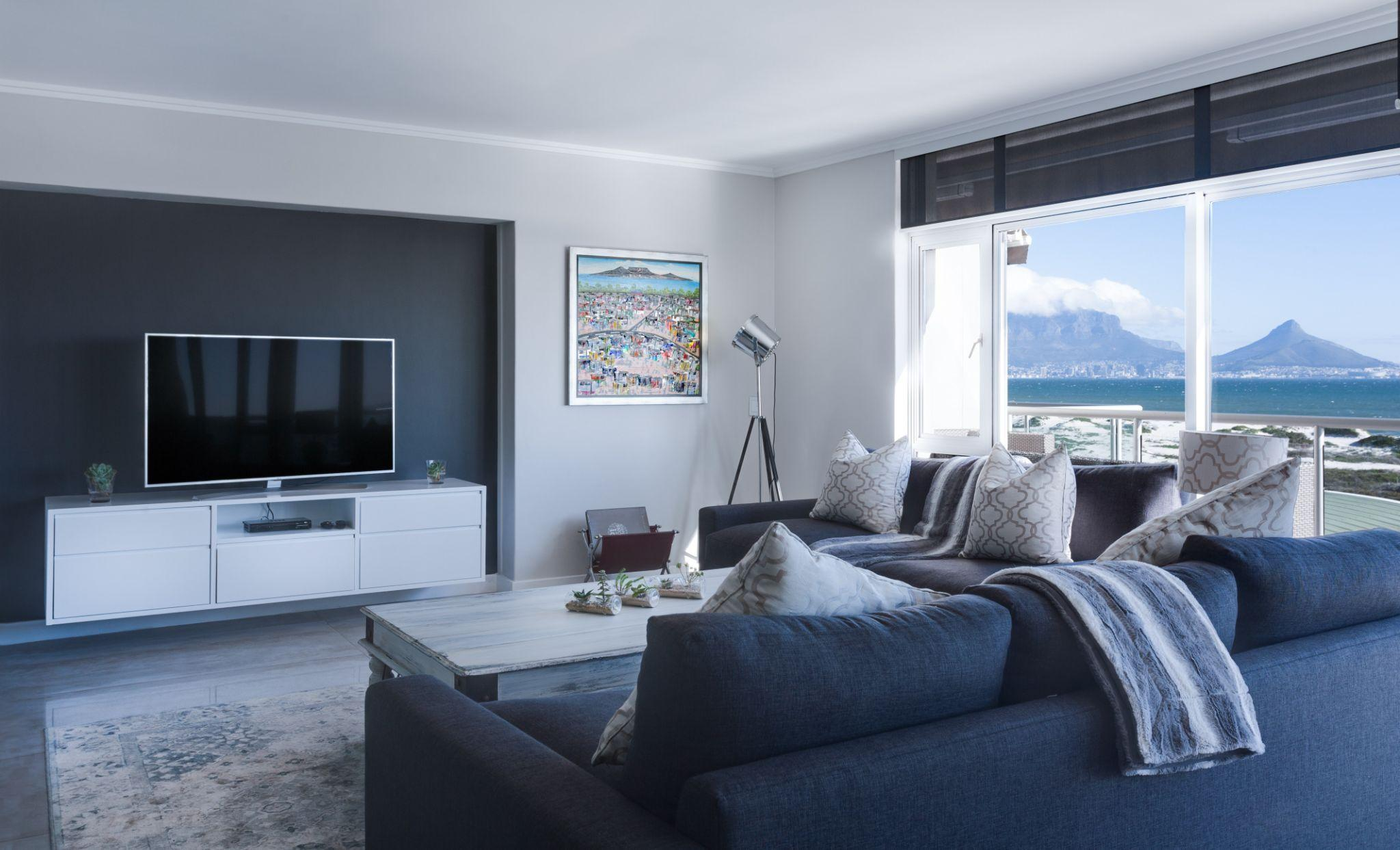 Reuse Classic Pieces
Just because you're remodeling your home or completely changing your interior design doesn't mean you throw out your old, classic furniture. If you have some family heirlooms, antique market finds, or maybe something you don't want to give up just yet, why not reuse that furniture and give it new life?
You can repaint the furniture or refurbish it. It will add personality to it, and you can extend its lifespan. Reusing old pieces in new ways is sustainable and more people should be doing it because it helps you keep classic furniture pieces in top-notch conditions.
Add Wallpapers
While painting is the best option for creating luxury walls without spending too much, wallpapers can also do the job. You can layer different wallpapers to build a unique pattern and color scheme. It will make your spaces look and feel more luxurious. You don't have to add wallpaper on each wall if your budget is tight. Choose textured or metallic prints.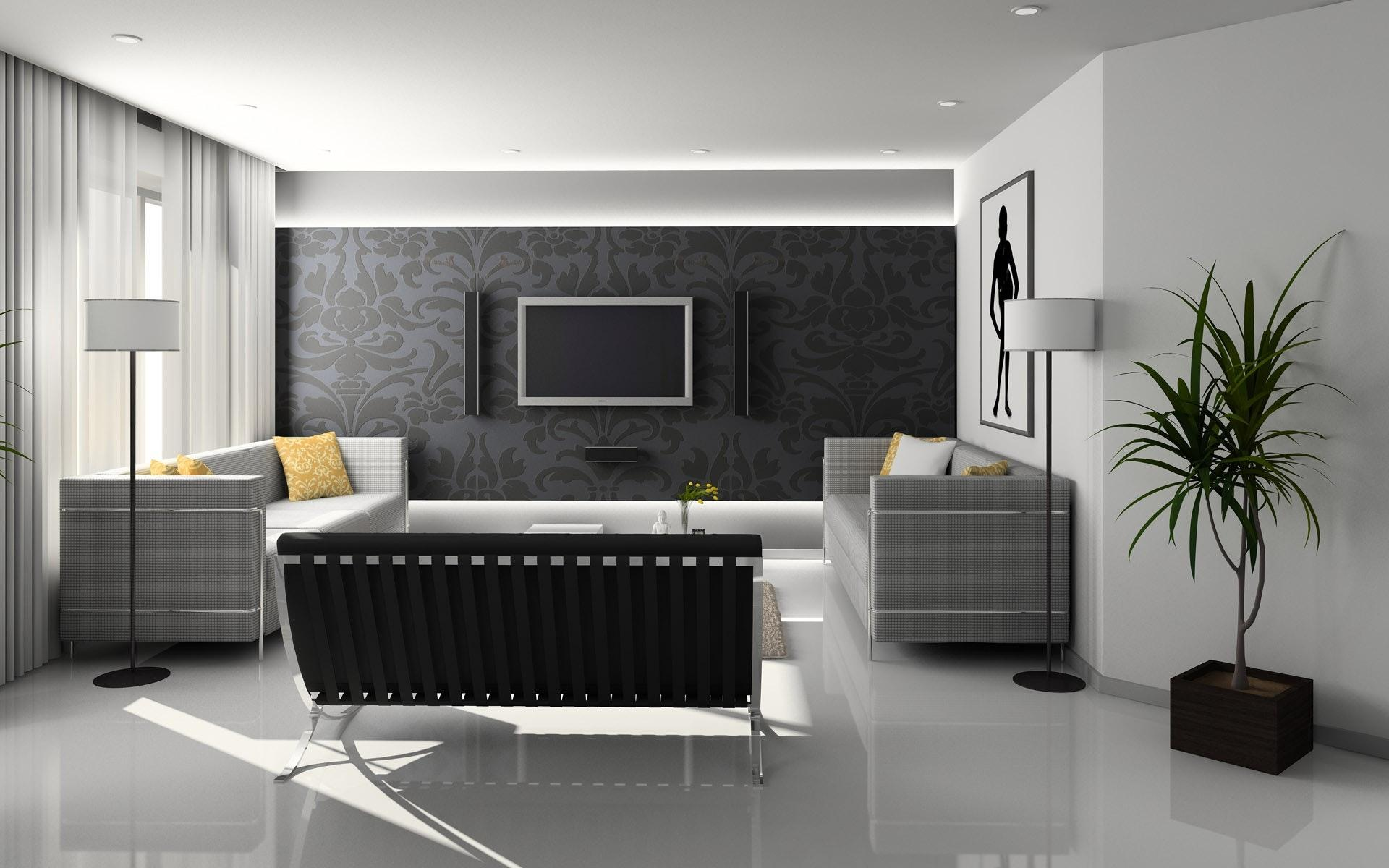 Choose Clever Lighting
You can make or break your home's interiors with lighting. Choosing clever lighting means making sure your old fixtures have been replaced by new ones, which add to the overall ambiance. Your lighting needs to be functional yet aesthetic. It's a great way to boost your interior design within a budget.
Single bulbs and tube lights aren't trendy anymore—LED lights will help you save up on electricity bills and last longer. They're the most cost-effective option for you when you're on a budget. Choose industrial-style light fixtures. Pendant lights, recessed lights, and track lights are perfect for a luxurious interior design.
Remove Clutter
All luxury home interiors have one common element: there is no clutter. A clean place looks better than a dirty or messy one. You can tidy up your spaces and declutter everything. If you have a lot of things, you can store them creatively. Hire cabinet makers in Beverly Hills who can help you out with storage problems. Organize everything, and don't let anything pile up.
Thrift Vintage Items
Vintage decor never goes out of style, will last you years, looks great with any interior design and is affordable. When you go thrifting, make sure to look for vintage finds. You can find hidden gems in any antique store. Look for traditional pieces or contemporary furniture which can add character and an element of luxury to your space.
Switch Up Your Curtains
Changing your curtains can make your rooms feel and look more luxurious. You don't have to buy expensive pieces—simply go for versatile curtains which aren't just for your windows but also work as a decorative item.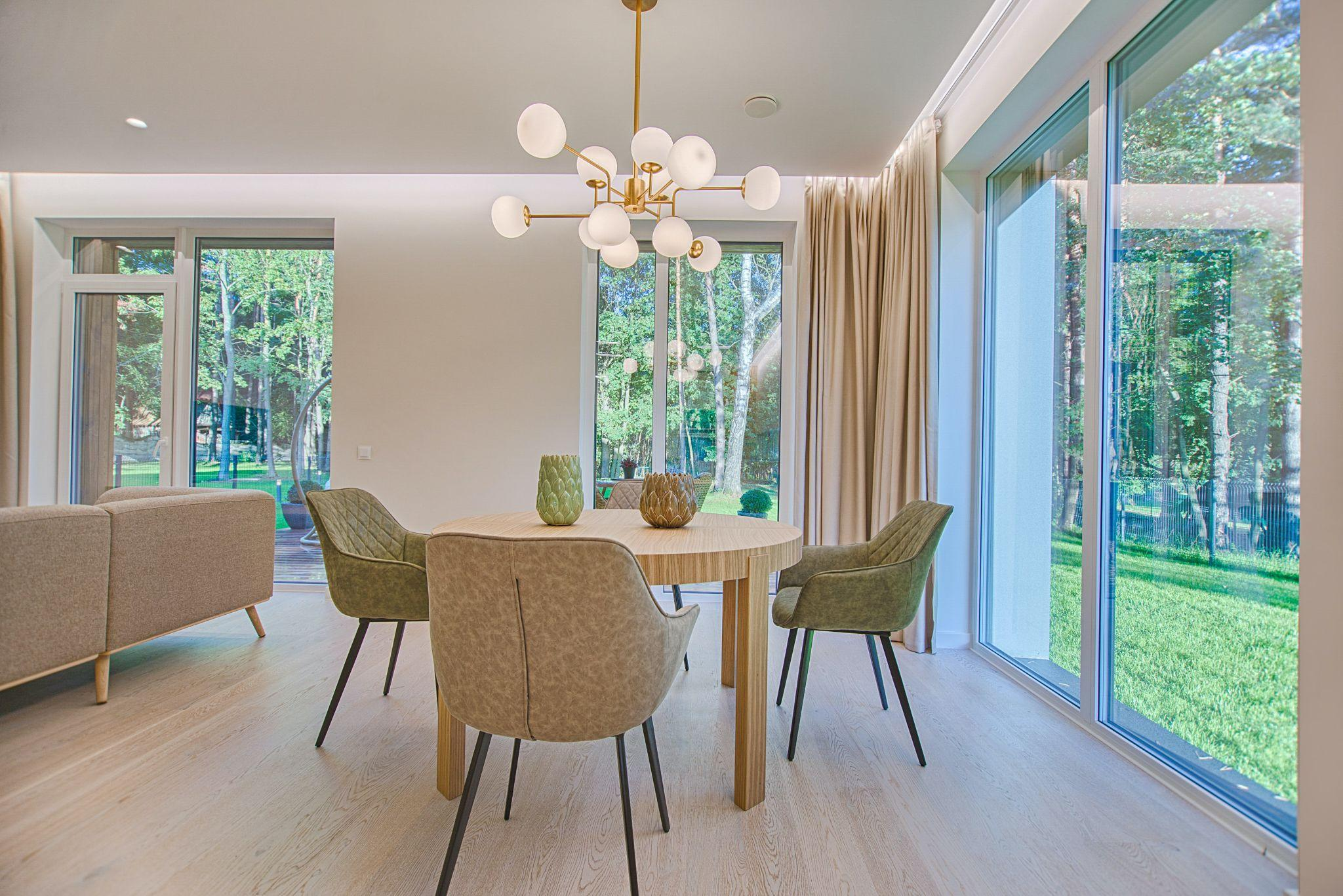 Use Mirrors
Never underestimate the power of mirrors. If you have smaller rooms that feel dark at times, you can instantly make them feel more spacious and larger by adding mirrors. Mirrors give you reflected views. You can put any light fixture in front of your mirror for a luxe look.
Add Cozy Sofas with Luxury Underfoot
You can splurge a little bit on your furniture, including sofas, plush rugs, and luxury underfoot. Luxury home design means you have a beautiful sitting area where you can relax. If you add an underfoot, you can also add smaller rugs on top of it. It looks great with L-shaped or U-shaped sofas.
Buy Smart Kitchen Appliances
We've seen more and more people use smart appliances in recent years. They're cost-effective and come with warranties. Remote-control-enabled ovens, refrigerators, and dishwashers can help you save time and reduce energy consumption. Plus, they look beautiful and work incredibly well for those who cook often.
Hire Home Interior Remodeling Services
If you're looking for the best home interior remodeling services in CA, check us out at MLL CUSTOM today. We can help you curate a luxurious home where each living space will reflect your personality and lifestyle.
We offer a range of interior design services in Sherman Oaks, Hollywood Hills, Manhattan Beach, Beverly Hills, Malibu, Calabasas, and various other locations in California. You can also hire us for custom kitchen cabinets, bathroom vanities, custom closets, and custom sofas which can spruce up your home interiors.
We're bringing you designer, made-to-order furniture at competitive rates so you can transform your home. To make your luxury home dreams come true, our manufacturers and designers are at your service.
Reach out to us to request a quote.