Los Angeles, California, is home to fast-growing businesses catering to all sorts of target audiences and niches. From healthcare to food to home design services—California has it all.
Residents in LA's areas like Hollywood Hills love to create aesthetically pleasing spaces in their homes. They are always open to trying new businesses and hiring people for various home care, design, and remodeling services. Many businesses are currently thriving in Hollywood Hills because people demand visually appealing homes.
In this blog, we'll discuss the top businesses providing home interior and exterior remodeling services in Hollywood Hills. Many of these businesses offer a variety of services. MLL Custom is bringing us designer furniture along with bathroom vanities and interior design services.
Outdoor Remodeling
Your home's exterior is the first thing people will notice, even if it's just a passerby.
For your Hollywood Hill home's exterior, you will need experienced professionals who can redesign it and give it a new look. Whether you want a swimming pool, exterior bar, BBQ areas, and an outdoor spa, you can find relevant experts offering their services.
Spazio LA Designs Co is offering outdoor remodeling services. They have a professional crew of designers and builders who have been offering exterior renovation in Hollywood Hills for years. The company's team has won many awards and offers free design consultations.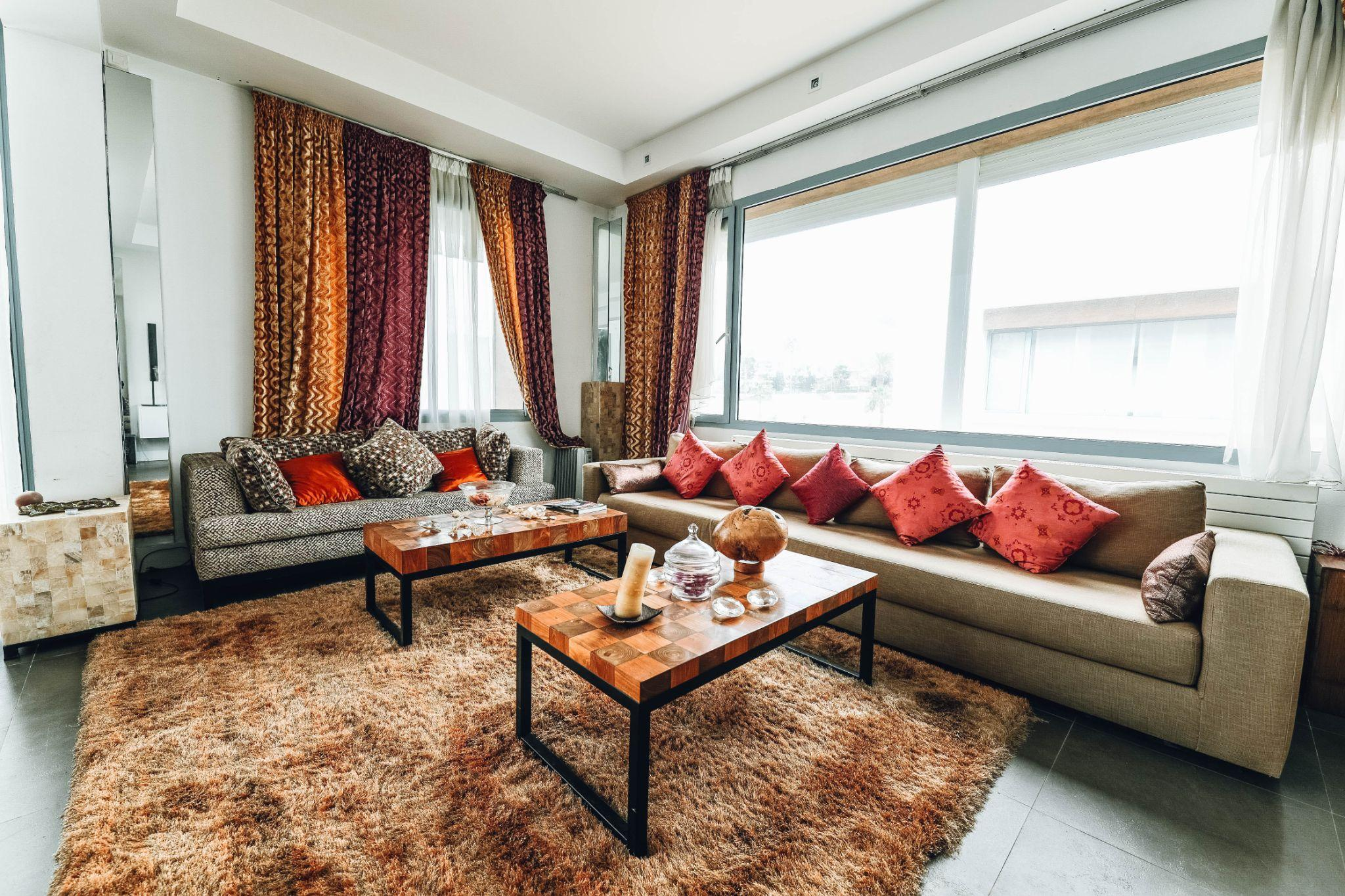 Home Interior Remodeling
A house is like a sanctuary for its owner. To make a home comfortable, luxurious, and cozy, homeowners need to focus on its interior design. There are many different interior designs out there. From country houses to Scandinavian, you have endless options.
If you're struggling to choose an interior design for your house, MLL Custom has expert designers who are offering their services in Hollywood Hills and other areas in Los Angeles.
You can bring your dream home to life and focus on each space with the designers to achieve the ultimate interior design goal. Each house should look unique, and if you want to add a certain element in your house that is unlike anything you have ever seen before, MLL Custom can help.
Home interior remodeling services in Hollywood Hills can help make your home's smaller spaces more spacious. You can revamp your rooms and choose a specific color palette that suits your taste.
MLL Custom's designers are known for their precision, attention to detail, and eye for exceptional aesthetics. Working with professional interior designers means you won't have to worry about the small details. Plus, they'll guarantee your home interiors are unique and made just for you.
For home remodeling and interior design services, you can visit MLL Custom's on-site showroom. Experts there will guide you about different furniture that's practical yet comfortable and made from premium-quality materials. You can also request a quote online.
Landscaping and Lawncare
Landscaping is essential for any home. As a homeowner, you should always hire landscaping services, especially when there has been a rainstorm. It allows for proper water drainage and maintains your property. If you're getting home remodeling services done, you can't skip this.
The Grounds Guys is a full-service landscaping and lawn care company in Hollywood Hills. They are trusted by the residents and offer professional services all year round. They only focus on what their customers want.
Hollywood Hills' residents turn to the Grounds Guys because they have a positive, friendly attitude and treat everyone with respect. They bring industry-leading lawn care and landscaping solutions and have established systems that help with timely response and exceptional services.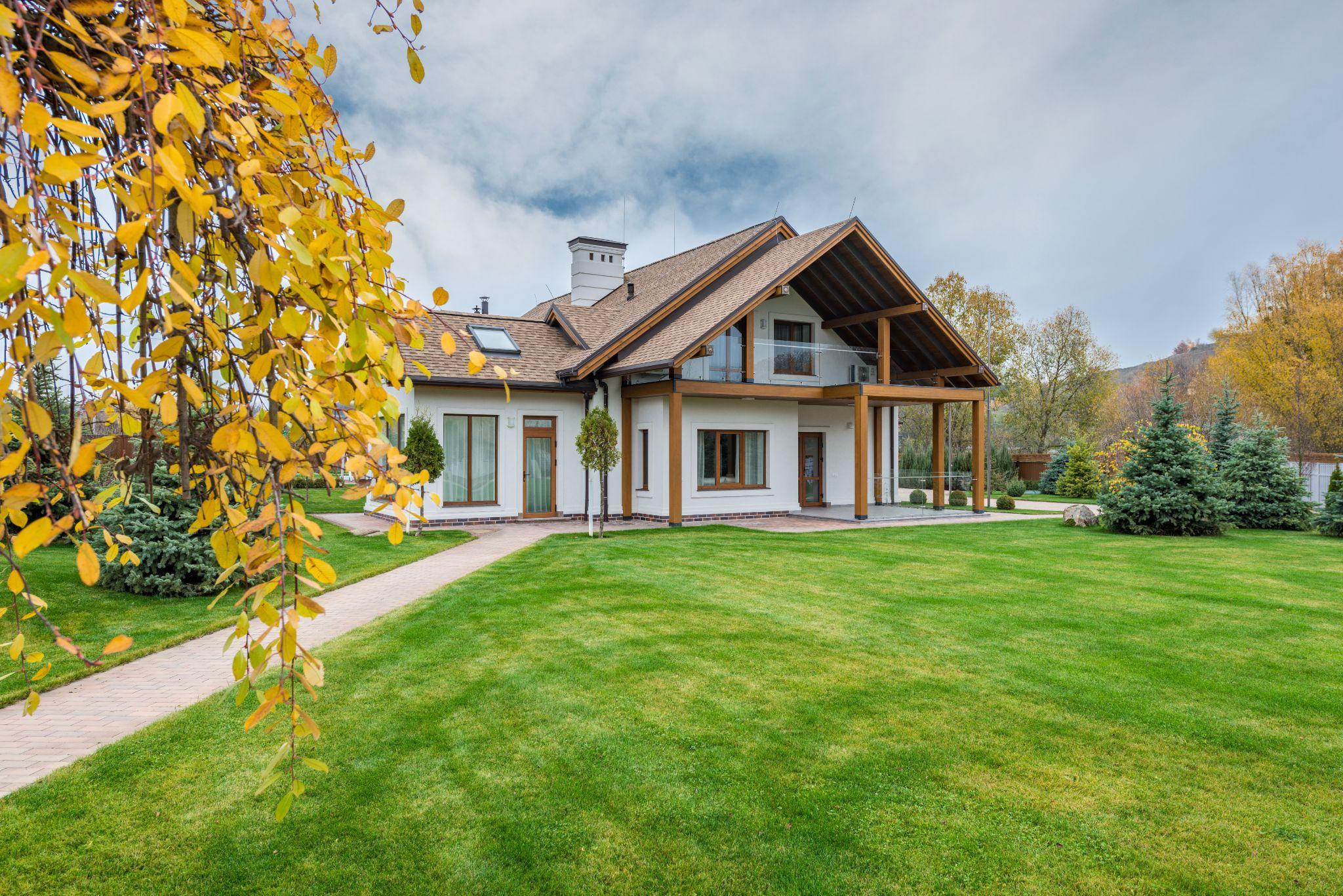 HouseFace Landscaping & Lawn Care is another business that started only a couple of years ago but has now gained immense traction. Their goal is to help each client and aim for well-maintained backyards, gardens, and front lawns. They can help any Hollywood Hills property look great.
Driveway Remodeling
Novel Remodeling has expert driveway contractors if your driveway needs any repairs or a complete remodel. Their fully insured and licensed driveway remodeling services have been helping people rebuild, repair, and maintain their driveways.
Homeowners based in Hollywood Hills in LA can rest assured knowing they have chosen contractors who offer warranty and professional services. It's a family-owned business, and they have been operating in California for more than 10 years now.
They offer a variety of driveway remodeling services, including staining services and asphalt driveways. You can browse through different driveway designs and ask their contractors for stamped concrete, epoxy concrete, and paver stone driveways.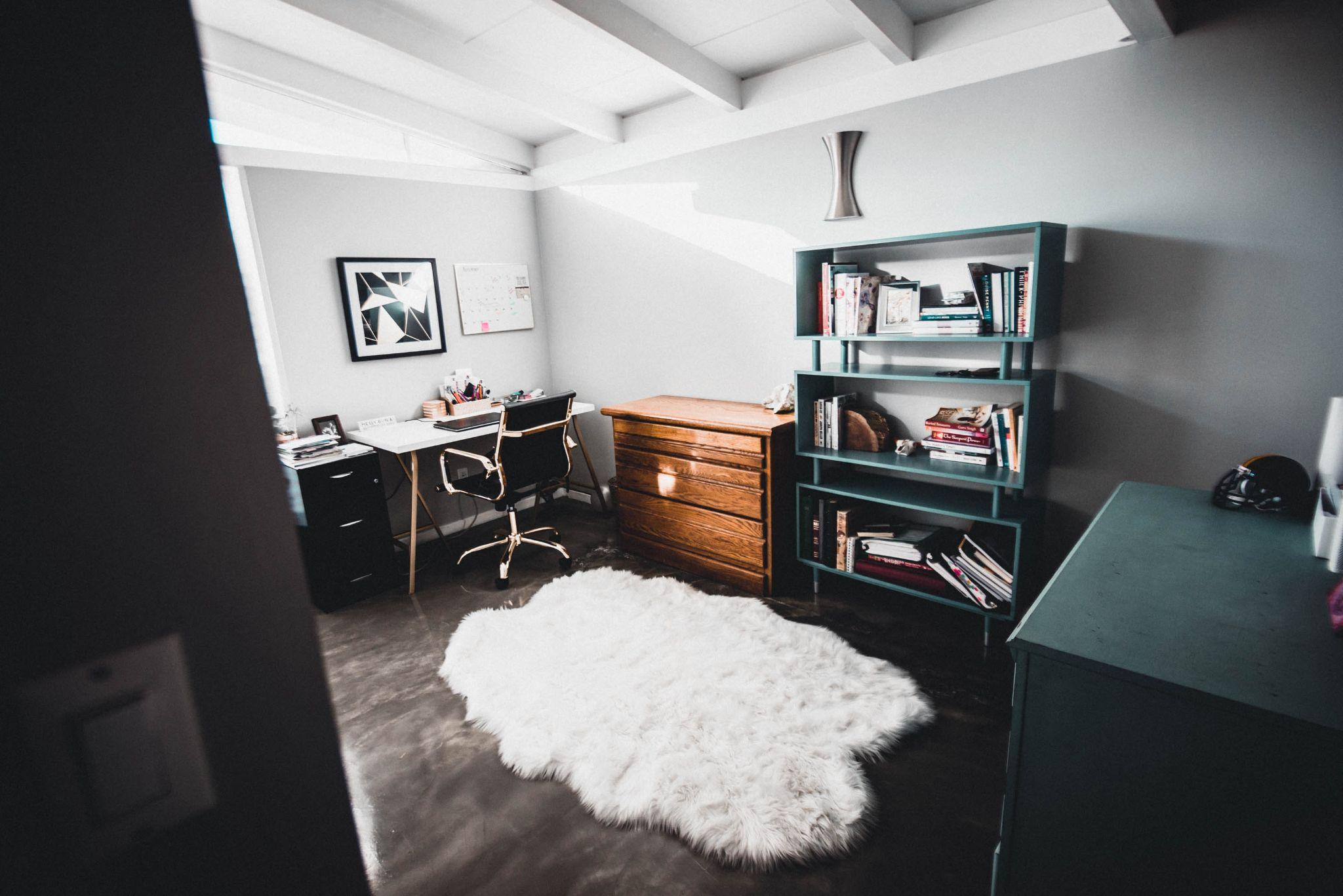 Finished Basements
Many homeowners in Hollywood Hills often overlook their basement finishing. This means they don't have the same carpeting, walls, electrical integration, ceiling, and amenities in their basement as they do in the rest of their house.
AGA Construction, Inc. offers finished basements for homes in Hollywood Hills and other Los Angeles areas. If you want your basement to be a living space and not just a room for extra storage, they can help you out. You can create a cozy living room, a guest bedroom, or a kid's playroom. It will also add value to your home.
About MLL Custom
For comprehensive home interior remodeling services in Hollywood Hills, CA, visit us at MLL Custom. We can also help you create custom sofas, custom kitchen cabinets, bathroom vanities, and custom closets for your home.
At MLL Custom, we make designer home interiors at competitive rates. Our focus is on keeping costs as low as possible so our customers can enjoy luxury services within their budgets. If you want to transform your home, don't wait any further.
Reach out to us to request a quote.