If your home's interior design represents your lifestyle, you're bound to change it with the changes in your life. Re-customizing your home doesn't have to mean gutting it completely and starting anew. Unless you've gone through something drastic, your taste in fixtures, furnishings, and furniture will likely remain the same.
With that in mind, here's how MLL Custom can help you turn your home into something that represents your taste at a given time.
Select Your Furniture as Inspiration
What are the chances you'll want to scrap all your furniture in one go? That doesn't warrant an answer, but it does have the answer to your style woes. Inspire the furniture you want to replace after the furniture you want to keep.
For instance, if you've got a custom sofa set with gold or chrome details, you could apply the same details to your lamp, coffee table, nightstand, or any other furniture you'd like to replace in that room.
Word to the Wise: Take it one room at a time to ensure consistent décor.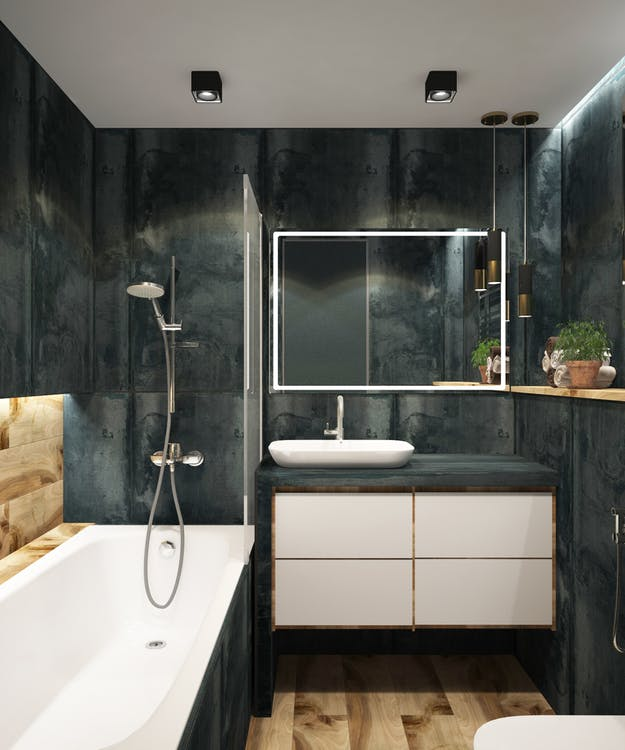 Add Personal Touches to Walls
You don't always have to replace your fixtures to make them reflect your personality. Sure, if they represent you as someone you're not anymore, you could definitely take them down. However, you could also keep them and add other fixtures to the mix.
This is where wall art, such as paintings, printed wallpapers, and personal items, comes into play. You could hang a painting that resonates with you on a wall in your bedroom, trade the wallpaper in your living room for a coat of paint, or display your personal effects, such as souvenirs from a trip, where everyone can see them.
These minor changes don't cost much time or money, but they have the power to revolutionize your home décor.
Word to the Wise: Contrast patterned walls with plain furniture and vice versa.
Remodel the Bathroom
No matter how rarely or often you use your bathrooms, they're likely to run into plumbing issues after some time. Why repair loose and leaky fixtures when you can replace them just in time for a home redesign?
If you've evolved from a two-family home into a three- or four-family home since doing up your bathroom, some of your taste and personality must've done a 180. Take this chance to give your dodgy bathroom a much-needed makeover.
For instance, you could expand your bathroom vanity to accommodate more members or downsize it for sustainability.
Word to the Wise: Prioritize your needs but don't forget to weigh them against your values.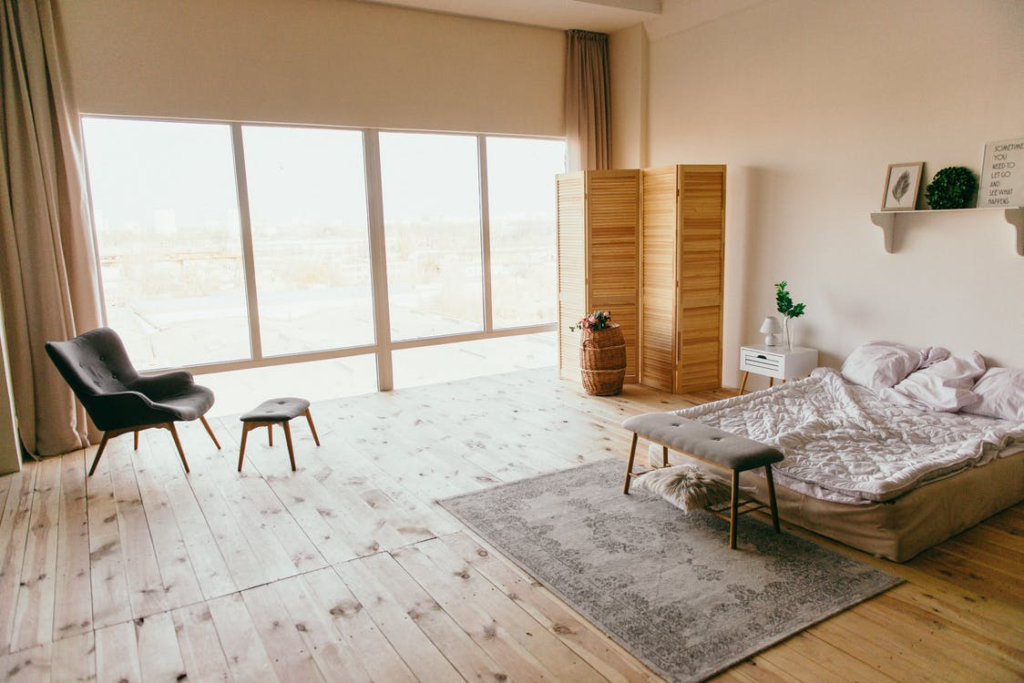 Set up a Personal Space
If you need every home fixture you've got right now but feel like none of it defines you anymore, you could start always start anew. Pick an unused nook in your home and turn it into your cozy spot.
Design a reading spot by the window, carve out a tiny home office under your staircase, or turn your attic into a mini observatory. Turn what remains unused into an expression of your personality.
Word to the Wise: Make sure the design of your new spot matches your interior design.
Don't make the mistake of undertaking your home redesign alone. Reach out to our home interior remodeling services in LA to discuss your taste in furniture and fixtures. Create custom sofas, bathroom vanities, closets, and kitchen cabinets from scratch and view them in 3D before spending precious resources on the real thing.
Get in touch for queries and comments about our interior design services in Beverly Hills.