Netflix's hit show Bridgerton took the world by storm when it was first released. Bridgerton is based in the Regency era and is a period drama. The show's fanbase and popularity grew after its second season. The extravagant and decadent style of the Bridgerton sets caught everyone's eye.
The demand for Bridgerton-inspired home decor, furniture, clothes, and jewelry is constantly growing. Since the demand is so high, people can easily find custom, unique, and made-to-order pieces for themselves. From unique patterns to flashy accessories to luxurious fabrics, everything in Bridgerton can be incorporated into your home and clothes in some way.
In this blog, we'll discuss how you can incorporate Bridgerton-inspired home design ideas.
Victorian Woodwork
For a more serious home project, you can take inspiration from Bridgerton's Victorian woodwork. You can use ornate and carved wood for various fixtures and features. To complete the look, add antique mirrors and French doors.
Neutral Pastels
The walls of the Bridgerton sets are just neutral pastels. Bridgerton's signature colors are powder blue, subdued gold, and cream. They also dress in these colors. To incorporate this color scheme into your home, you can add elegant backdrops in your home.
You can also add floral or patterned wallpapers. Accent walls are a great way to add something Bridgerton-inspired to your home without committing to it. You can choose colors like lilac, pale blue, cream, and faded olive. Accent walls, backdrops, and wallpapers will add the drama you need.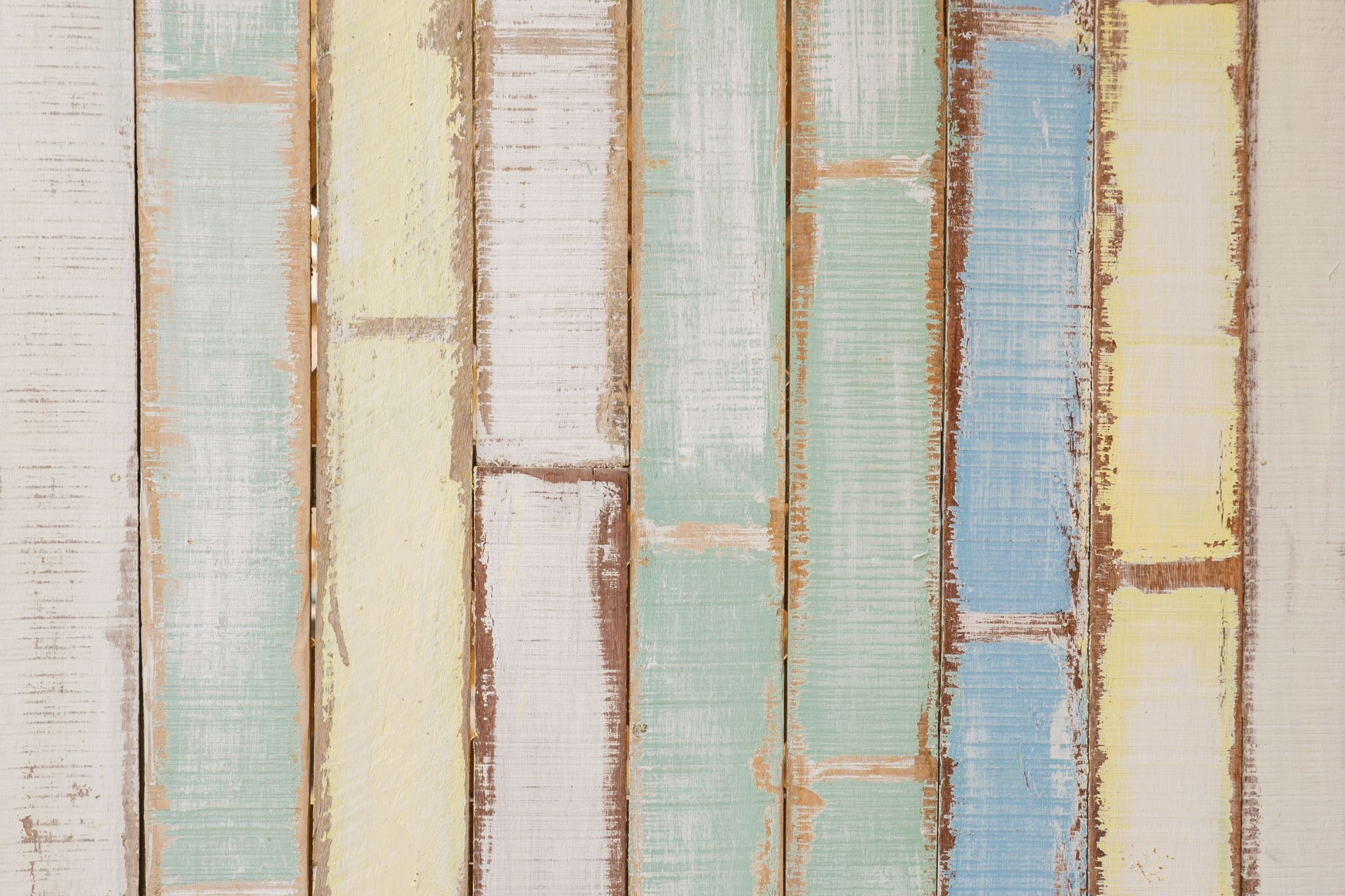 Fauteuil Furniture
You can either scour the vintage sites in search of fauteuil furniture or get them custom-made. These are distinguished furniture pieces because of their carved wooden frames. If you can find a rare fauteuil piece, it's a worthy investment. For fauteuil chairs and sofas, you can add silk textiles that come in delicate, pastel colors.
Metallic Embellishments
There is nothing more royal than metallic interior details. You can go for a Regency-inspired chandelier. Regency-style door handles, lamps, and candle holders are shiny metallic pieces, and you can easily incorporate these into your home, regardless of your home's style.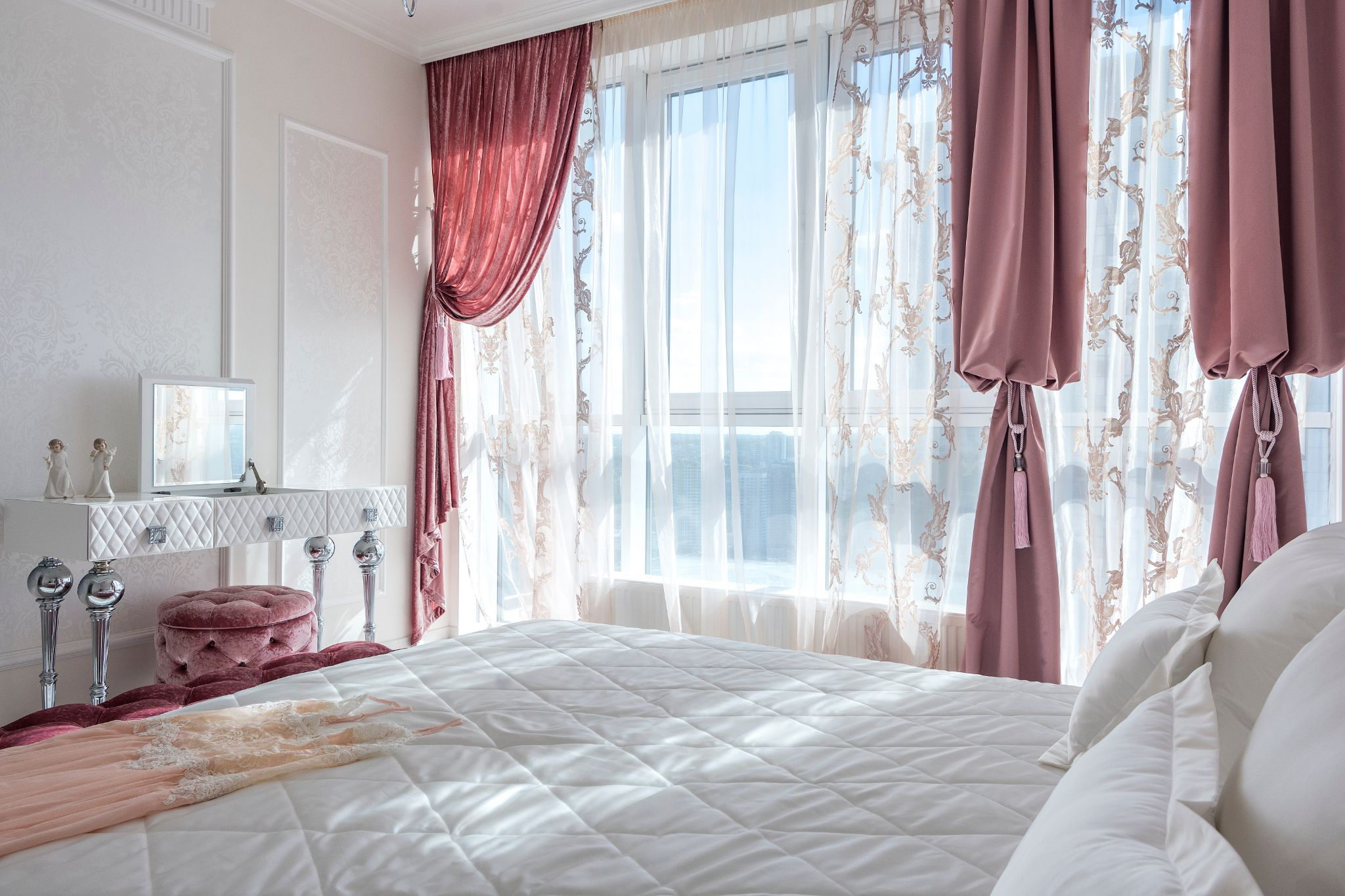 Dramatic Drapes
Dramatic drapes scream Bridgerton. They were an important aspect of the set design. Plus, you can't ignore your windows. If you're giving your entire home a complete Bridgerton makeover, you have to add dramatic drapes to your windows. Of course, the color scheme should align with the Bridgerton color palette too.
Vintage Wall Art
Your home's makeover isn't complete without unique and amazing wall art. If you don't want the walls to look dull compared to the rest of the rooms, you can add vintage art pieces like Victorian-style portraits.
To add a personalized touch, you can get your own picture, picture of a loved one, or even your pet's picture painted or printed in a Regency-style way. Add embellished frames, and your wall art is ready. You can simply add it near your entryway, staircases, or in the living room.
Luxury Pillows
Layers are the best way to complete your Bridgerton-inspired home's look. You can add pillows to all your rooms. For any seating, the best way to mimic the Bridgerton look is by adding multiple pillows or cushions.
If you want to hire Home Interior Remodeling Services in Malibu or Interior Design Services in Sherman Oaks, check us out! At MLL Custom, we offer custom-made unique designer furniture pieces. Whether you want Custom Cabinets or custom sofas in Sherman Oaks, we have it all for you!
Reach out to us today for more.