There's no such thing as a pure interior décor in today's world. Every style is a blend of one or two interior design styles and has become so popular that it's considered a style in its own right, one that has thrived and remained relevant over the decades. That's where classic interior design comes in.
At MLL Custom, any interior design that has been around a long time is considered a classic. Find some of these designs below and know which features define them.
1. Industrial
The industrial style was inspired by the Industrial Revolution, particularly the factories that were repurposed into homes after the industries settled into a slower and much steadier pace.
It manages to be equally rustic and sterile, defined by its exposed pipes, brickwork, and minimalistic philosophy, often leading to large open spaces with accent lighting and neutral yet rustic furniture, such as coffee tables, couches, and dining tables.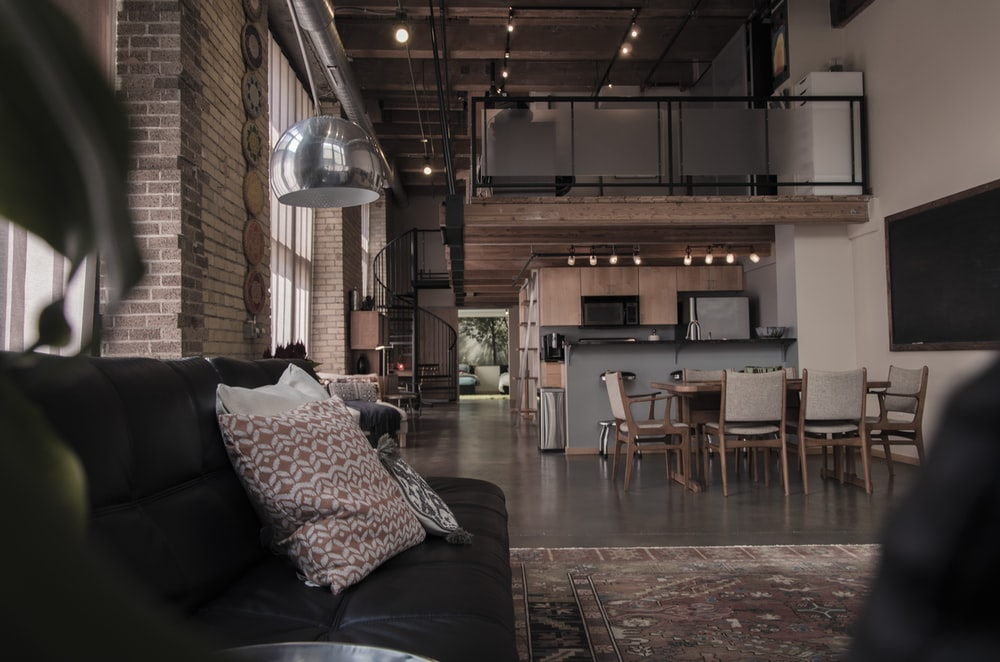 2. Midcentury Modern
Midcentury modern refers to the interior design from the mid-1900s and reflects the needs of those times. Since the 1900s were a war-heavy period, its corresponding interior design is pretty straightforward. It was also when people were giving up loud and ornate designs from the regency era and starting to embrace a more modern and simpler existence.
The midcentury modern design features tables and cabinets made of teak, rosewood, or oak. However, it's not the color or material that should fascinate you but the shape. That era's design featured irregularly shaped tables, round couches,
Apart from wood, you'll also see a lot of vinyl, glass, and metal fixtures throughout the room. If something was geometrically shaped, it had a rich color to stand out in a room.
3. Scandinavian
Scandinavian design is a spinoff of the midcentury modern design and boasts several other spinoffs. It's generally defined by minimalism, soft corners, well-balanced furniture, and accent lighting.
Balance is the reason behind the Scandinavian movement's popularity. By balancing white with gray, organic with engineered, and contemporary with traditional, it remains relevant to this day.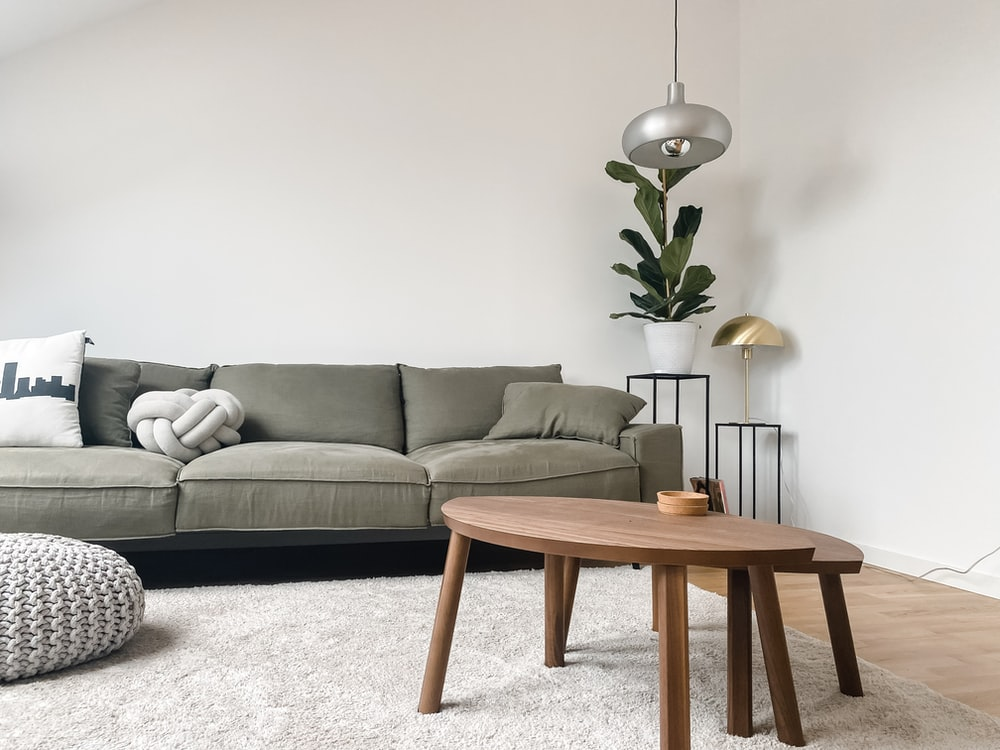 4. Bohemian
Boho chic might be the word on the street, but it has yet to take the crown from plain old bohemian. The style is carefree at its core and combines loud patterns with rich colors to create an intentionally untidy look.
The style uses furniture, walls, and art with ethnic themes piled with plenty of textile items, such as rugs, throw pillows, drapes, et cetera. If you go for bohemian, you're better off eschewing any metal furnishings because that would make your interior boho chic.
5. Shabby Chic
Interior designers consider the shabby chic décor a classic alternative to modern and opulent designs. It's defined by antique, distressed furniture, white walls, and clean lines.
The remaining features are as noisy as the above features are not. The furniture often features floral upholstery with or without ruffles. The keyword is vintage, so it's normal to see nicks and imperfections here and there. The artwork on the walls is usually abstract, its colors muted. However, you can also add some vibrant colors to the mix. It is shabby chic, after all.
Point and click through our website for interior design services in Malibu. Let our interior designers into your home or share your vision at our showroom, and we'll come up with functional and aesthetically pleasing custom cabinets, sofas, bathroom vanities, and cabinets.
Get in touch to request our services in Malibu today.