A sofa is one of the most essential furniture pieces necessary for your home's interior. It's the piece of furniture that serves as your bed for movie nights, a cozy spot for low-key hangouts, and the perfect support for your relaxing afternoons.
When you're looking for new sofas for your home, the unlimited options can be overwhelming. From the color of your sofa to its size, you have to consider a lot of things before you choose one.
In this guide, we'll go over the different types of sofas you can select, which would go with any room setting. Whether you want a sofa for your living room, bedroom, guest room, dining hall, or lounge—some sofas will fit right in with any room design!
Slipcovered Sofas
If you want a more cottage or farmhouse look for your home, slipcovered sofas are your best bet! These sofas have a relaxed construction look, adding a welcoming and comfortable touch to your room. You or anyone you have over can simply sit down, kick back, and relax.
The slipcover on these sofas can be removed and washed easily. You won't have to think twice before letting your kids or pets on your sofa. You can go for a durable fabric, like twill or cotton duck. These sofas are the best option if you want affordability, longevity, and ease of maintenance.
Leather Sofas
A leather sofa is a classic furniture piece that goes well with any room you place it in. it brings texture, warmth, and a smooth-like-butter feel. You can add these bulky and oversized sofas to your living or family room.
Leather sofas are available in all shapes and sizes, and you can pick a smaller size for your bedroom or dining room. You can also choose different frames for your leather sofas. They get better with use and age. They are the perfect material for a sofa set that's frequently used.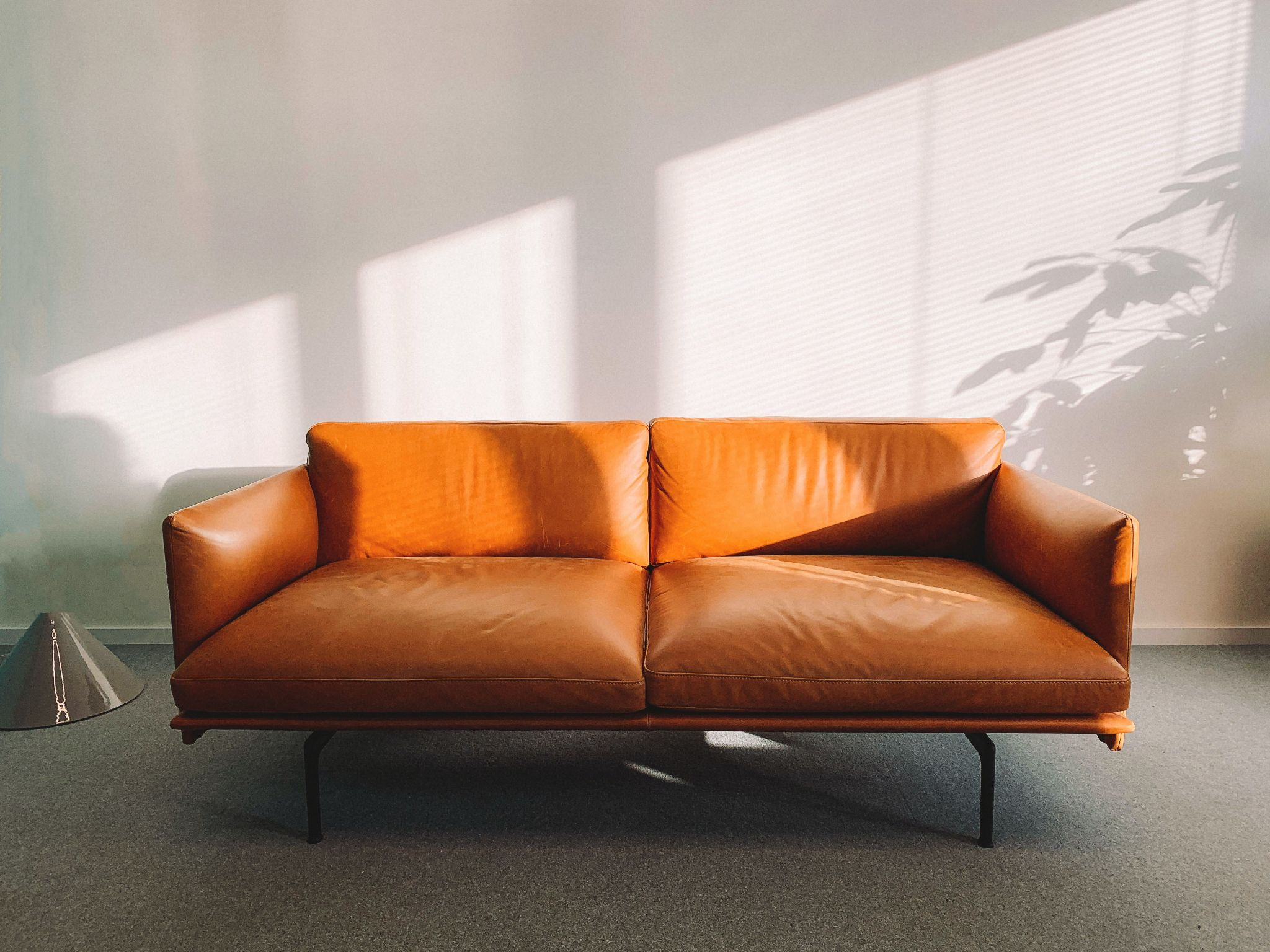 Bridgewater Sofas
They are simple and modest sofas. If you can't decide on a particular sofa type for any room, simply go with Bridgewater sofas. These sofas have low arms, tailored and rolled-back skirts, and inviting seats that are perfect for a late-night binge or easy conversations.
You can customize a Bridgewater sofa according to what you want. You can choose how many cushions you want. Two cushions are recommended for a relaxed, casual look, whereas three cushions give a more traditional look. You can also add floral or striped patterns to your sofa.
Camelback Sofas
Just as the name suggests, camelback sofas have a distinguished arched back. The legs and scrolled arms are exposed, and these sofas have been popular since the 18th century. They have been updated now and have a much more upright design. You can add a camelback sofa to your lounge to enhance your room's overall appeal.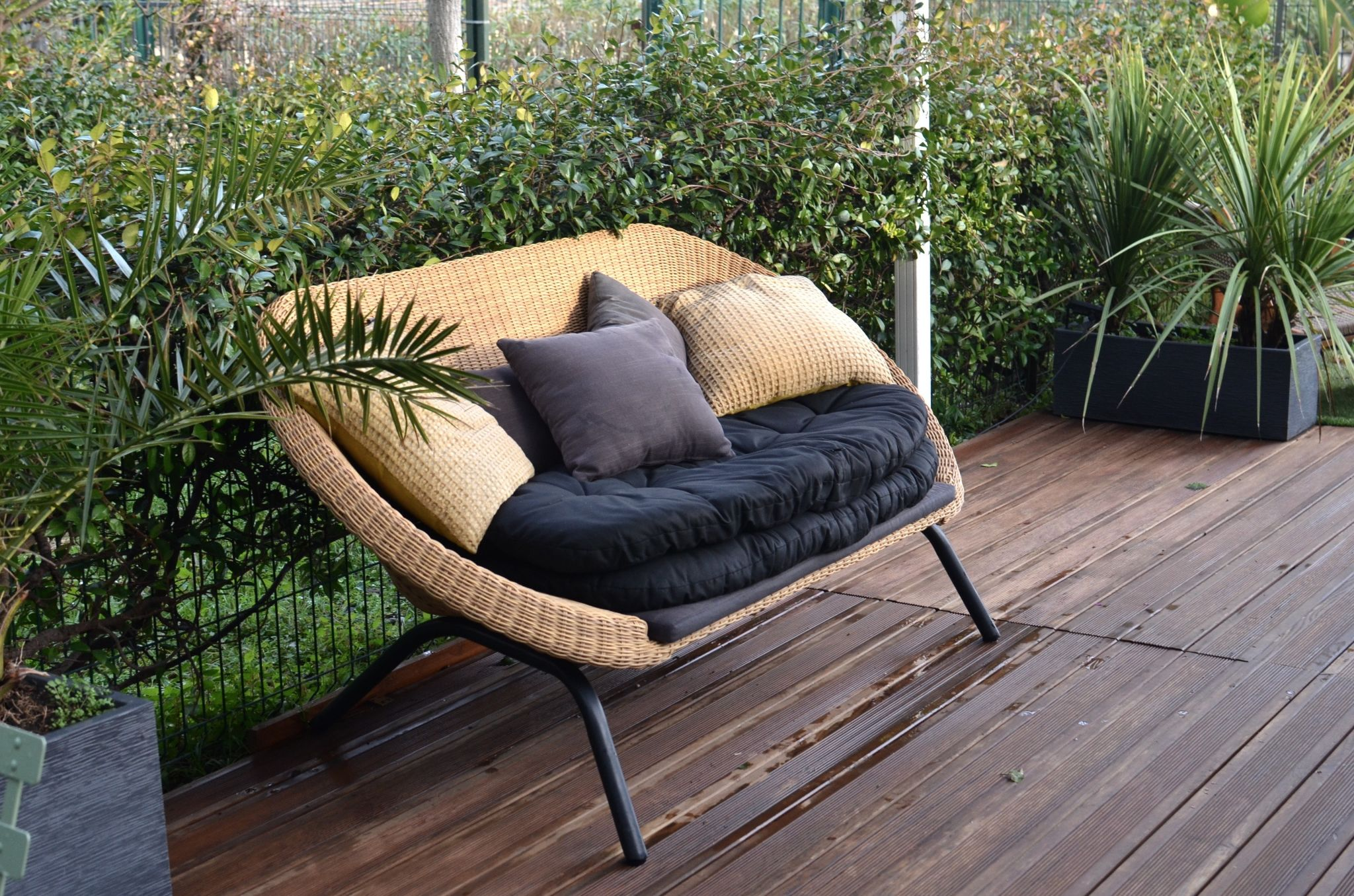 Rattan Sofas
Woven furniture is the new trend! Woven furniture pieces aren't just for your patios or front porches. You can add rattan sofas inside your home in any room for a laid-back and casual vibe. They bring a rustic feel to your room settings and a hint of farmhouse or cottage charm.
MLL Custom
If you're looking for Home Interior Remodeling Services in Malibu, check us out today! At MLL Custom, we offer custom-made unique designer furniture pieces. You can choose custom sofas in Malibu. Whether you want U-shaped or L-shaped sofas, MLL Custom has got you covered!
Reach out to us today for more.